Pcounter - Boosting Business Efficiency with Document Management
Feb 1, 2019
Products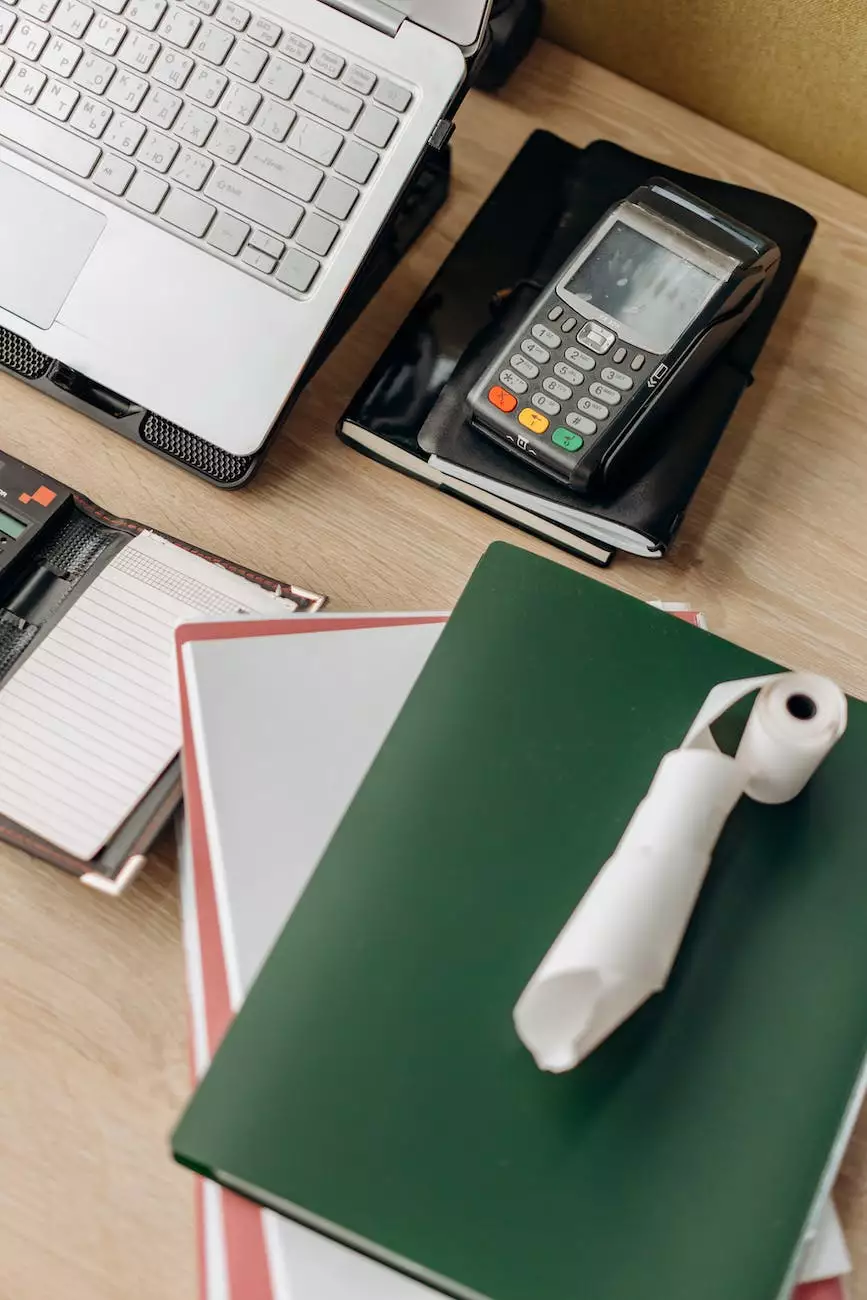 Introduction to Pcounter
Design By Nur proudly presents Pcounter, a highly innovative and robust document management solution designed to revolutionize your document workflow. Whether you run a small business or a large corporation, Pcounter offers a comprehensive range of features to optimize your printing processes, track document usage, and improve overall productivity.
Efficient Printing and Secure Document Management
Pcounter allows you to take control of your printing environment, ensuring efficient printing practices and reducing unnecessary waste. With Pcounter's secure printing feature, you can rest assured that sensitive documents are not left unattended on printers, maintaining the confidentiality of your organization's data.
Furthermore, Pcounter supports a range of print management options, enabling you to allocate print quotas, track usage, and implement cost-saving measures by restricting access to high-volume printing. Take advantage of Pcounter's comprehensive reporting tools to gain valuable insights into print usage patterns and make informed decisions to optimize your printing infrastructure.
Streamlined Document Tracking and Auditing
Pcounter offers advanced document tracking capabilities, allowing you to monitor and audit your organization's document flow. By integrating seamlessly with your existing network infrastructure, Pcounter automatically captures and records data about each document transaction, including user information, timestamps, and print job details. This information can be invaluable for compliance, security, and cost analysis purposes.
With Pcounter's audit trail, you can quickly identify bottlenecks, optimize workflows, and enhance document security. Additionally, Pcounter's ability to generate customizable reports allows you to gain deep insights into document usage, facilitating proactive maintenance and resource allocation.
Workflow Automation and Integration
Design By Nur understands the importance of seamless integration and workflow automation in today's fast-paced business environment. With Pcounter's flexible and configurable features, you can automate routine tasks, such as document routing and distribution, saving time and minimizing human error.
Pcounter seamlessly integrates with a wide range of document management systems, enabling easy collaboration and streamlined processes. Whether you manage an enterprise content management (ECM) system or rely on cloud storage solutions like Google Drive or SharePoint, Pcounter enhances productivity by facilitating seamless integration.
Superior Support and Customization
At Design By Nur, we believe in providing exceptional customer support to help you make the most of your Pcounter experience. Our team of experts is available to assist you with installation, configuration, and ongoing maintenance. We understand that each business is unique, and we offer customized solutions tailored to your specific requirements.
With Pcounter, you gain access to a scalable and flexible document management system that can grow with your business. Whether you need to manage a single printer or a vast network of devices, Pcounter is equipped to handle your evolving needs.
Experience the Power of Pcounter Today
Discover the unrivaled capabilities of Pcounter by Design By Nur and transform your document management processes. Empower your organization with efficient printing, secure document handling, insightful reporting, and streamlined workflows. Stay ahead of the competition and boost business efficiency with Pcounter.
Contact Design By Nur today and schedule a demo or request more information about how Pcounter can revolutionize your document management practices. Experience the difference and witness the impact of Pcounter in boosting productivity, enhancing security, and optimizing cost management.