Introducing New Digital Marketing Reports & Live Data for Auto Dealers
Feb 13, 2020
Blog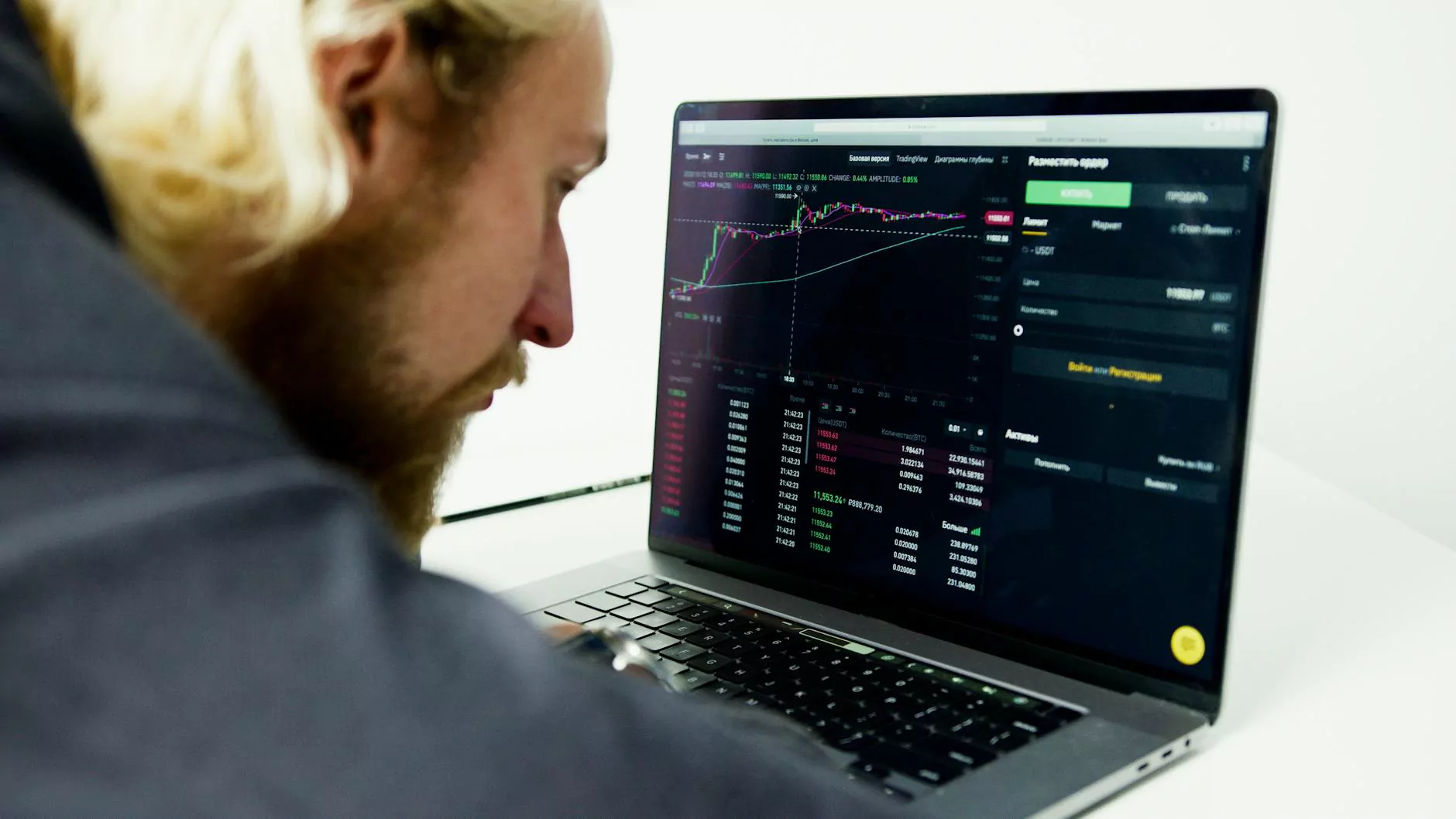 Welcome to Design By Nur - your trusted partner in website development and digital marketing solutions for auto dealers. Our goal is to empower your business with innovative strategies and tools to drive success in a highly competitive industry.
The Importance of Digital Marketing for Auto Dealers
In today's digital age, a strong online presence is essential for auto dealers to reach and engage their target audience effectively. With the increasing reliance on the internet for research and purchase decisions, your dealership needs to implement a comprehensive digital marketing strategy to stay ahead of the competition.
Design By Nur understands the unique challenges faced by auto dealerships in the business and consumer services industry. Our team of experts has crafted advanced digital marketing reports and live data solutions specifically tailored to the needs of your dealership.
Comprehensive and Detailed Reports
Our digital marketing reports provide comprehensive insights into the performance of your website, online campaigns, and overall digital presence. With our expert analysis and detailed metrics, you can make data-driven decisions and optimize your strategies for maximum results.
Our reports cover a wide range of key performance indicators, including:
Website Traffic: Understand the number of visitors to your website, their demographics, and traffic sources.
Lead Generation: Track the effectiveness of your lead generation efforts and identify areas for improvement.
Conversion Rates: Measure the conversion rates of your online campaigns and identify opportunities to boost conversions.
Search Engine Rankings: Monitor your website's rankings on search engines and identify areas for search engine optimization (SEO).
Social Media Engagement: Track your brand's performance on social media platforms and identify actionable insights to enhance engagement.
Online Advertising ROI: Measure the return on investment (ROI) of your online advertising campaigns and optimize your budget allocation accordingly.
Live Data for Real-Time Action
Our live data solutions enable you to monitor the performance of your digital marketing efforts in real time. With up-to-date data at your fingertips, you can make quick adjustments and capitalize on emerging opportunities in the competitive auto dealership market.
Our live data capabilities include:
Real-Time Analytics: Get instant access to real-time data on website visitors, conversions, and campaign performance.
Competitor Analysis: Stay ahead of the competition with comprehensive insights into their digital marketing strategies and performance.
Market Trends: Identify emerging market trends and adapt your marketing strategies to stay relevant and attract more customers.
Performance Alerts: Receive notifications and alerts on significant changes in your website's performance, campaign metrics, and more.
Why Choose Design By Nur
At Design By Nur, we specialize in providing high-end solutions for website development and digital marketing. Here's why our services stand out:
Industry Expertise: Our team has in-depth knowledge and experience in the business and consumer services industry, specifically auto dealerships.
Customized Solutions: We understand that every dealership is unique, and we tailor our services to align with your specific business goals and target audience.
Proven Results: We have a track record of delivering tangible results and helping our clients achieve their digital marketing objectives.
Continued Support: Our partnership doesn't end with the implementation of our services. We provide ongoing support and guidance to ensure your long-term success.
Don't miss out on the opportunity to revolutionize your digital marketing efforts. Contact Design By Nur today and take your auto dealership to new heights!