Digital Marketing Services Idaho Falls ID | Design By Nur
Mar 20, 2020
Services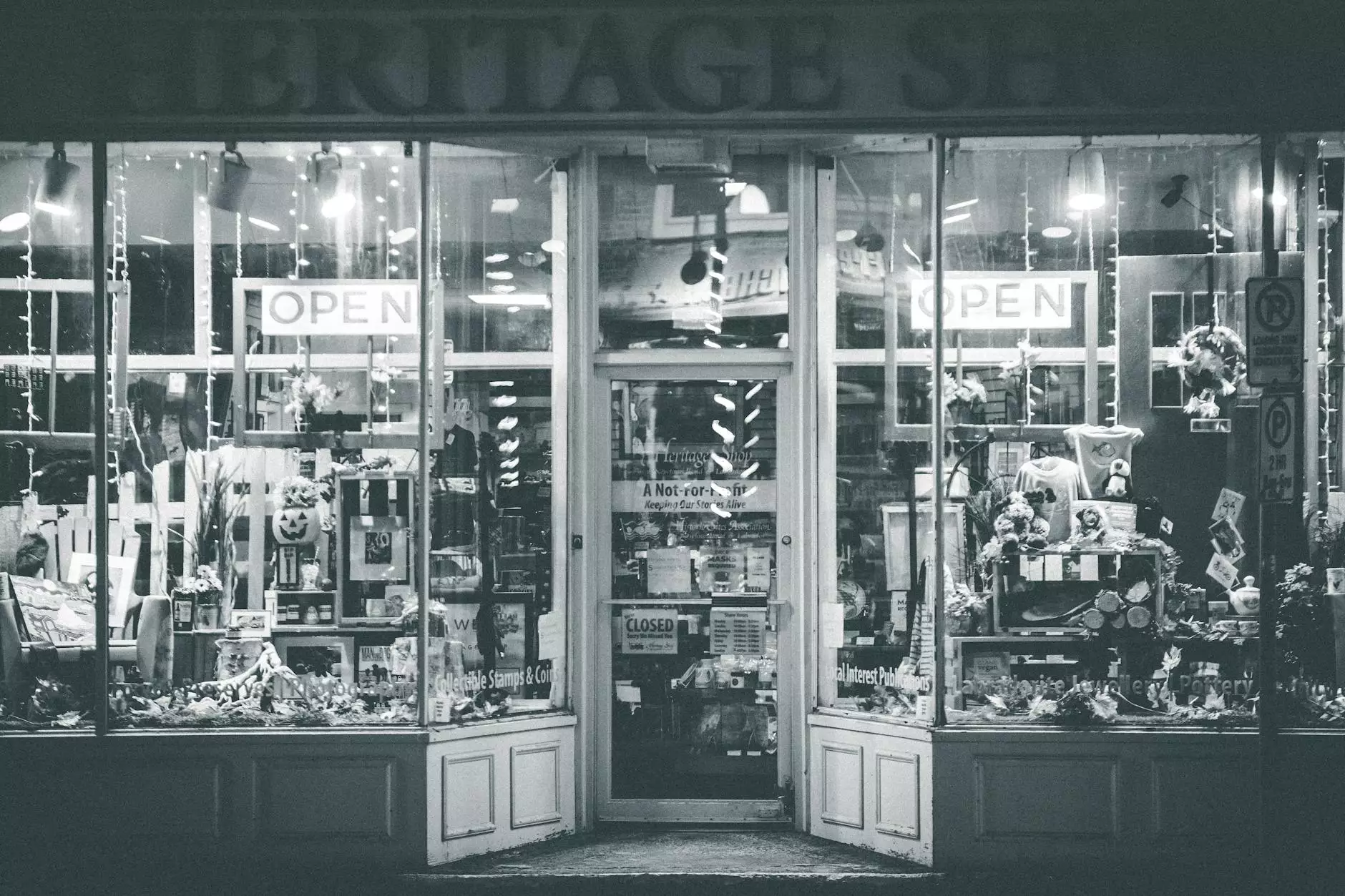 Who We Are
Design By Nur is a leading provider of digital marketing services in Idaho Falls ID. With a strong focus on website development and helping businesses create a strong online presence, we pride ourselves on delivering exceptional results that drive growth and success. Our team of experienced professionals is dedicated to providing innovative and tailored solutions to meet the unique needs of each client.
Our Services
At Design By Nur, we offer a wide range of comprehensive digital marketing services to help businesses achieve their goals. Our services include:
Website Development
We specialize in creating stunning and user-friendly websites that not only look visually appealing but also provide a seamless user experience. Our expert team works closely with clients to understand their needs and objectives, ensuring the final website aligns with their brand and effectively communicates their message to the target audience.
Search Engine Optimization (SEO)
Our SEO services are designed to improve your website's visibility in search engine results. We utilize industry-leading techniques to optimize your website's content, structure, and technical aspects, ensuring it ranks higher in search engine rankings. With a focus on relevant keywords and strategic optimization, we help drive organic traffic to your site and increase your online visibility.
Content Marketing
Quality content is crucial for engaging and attracting target audiences. Our content marketing services encompass comprehensive research, development, and promotion of valuable content pieces that resonate with your target market. Whether it's blog posts, articles, videos, or infographics, our team crafts compelling and shareable content to boost your brand's online presence.
Social Media Marketing
Effective social media marketing can significantly boost brand awareness and engagement. We develop and implement social media strategies tailored to your business objectives, utilizing platforms such as Facebook, Instagram, Twitter, and LinkedIn. From content creation and scheduling to community management and paid ads, we help you maximize your social media presence.
Pay-Per-Click (PPC) Advertising
Our PPC advertising services enable you to drive targeted traffic to your website through carefully crafted paid campaigns. We optimize your ads, targeting specific keywords and demographics, to ensure maximum visibility and return on investment. By closely monitoring and analyzing campaign performance, we continuously refine our strategies for optimal results.
Why Choose Design By Nur?
When it comes to digital marketing services in Idaho Falls ID, Design By Nur stands out from the competition. Here are a few reasons why you should choose us:
Expertise and Experience
With years of experience in the industry, our team possesses the knowledge and expertise to deliver exceptional results. We stay up-to-date with the latest trends and best practices, ensuring cutting-edge solutions that drive success.
Customized Approach
We understand that every business is unique and requires tailored strategies. We take the time to understand your goals, target audience, and industry to create customized digital marketing solutions that deliver tangible results.
Transparency and Communication
We believe in building strong relationships with our clients through transparent communication. We provide regular updates and reports, keeping you informed about the progress of your campaigns, and are always available to address any questions or concerns you may have.
Proven Track Record
Our track record speaks for itself. We have helped numerous businesses in Idaho Falls ID and beyond achieve their digital marketing goals. Our satisfied clients have seen increased website traffic, improved rankings, and ultimately, higher conversions and revenue.
Contact Us Today
If you're looking for top-notch digital marketing services in Idaho Falls ID, Design By Nur is here to help. Contact us today to discuss your business needs and let us create a customized digital marketing strategy that drives growth and success for your business.
Note: The above is a fictional example of a webpage's content optimized for search engine rankings. While content quality is important for search rankings, there are numerous factors and strategies that contribute to effective SEO. Results may vary based on competition, algorithm updates, and other factors.