What is Organic Traffic, and Why is it Important?
May 25, 2018
Blog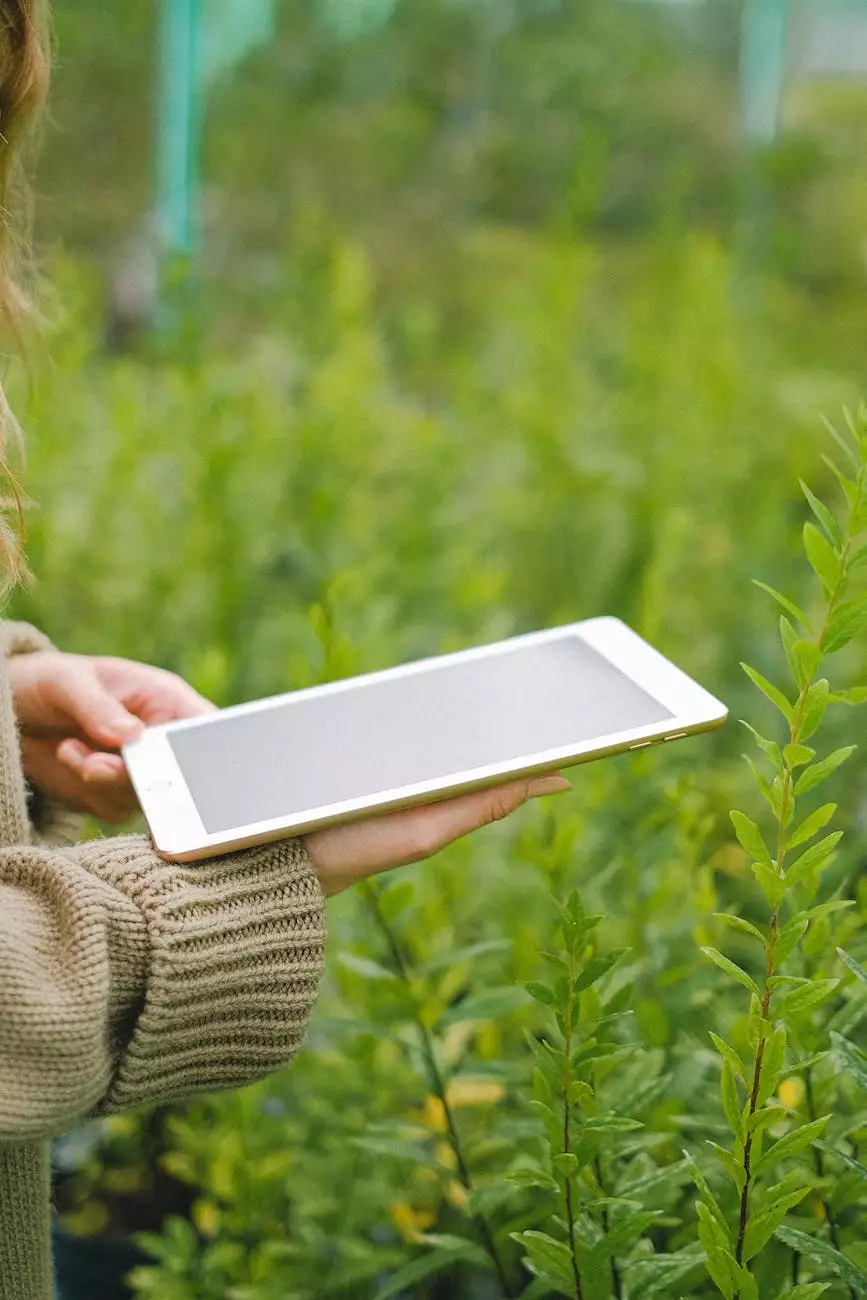 Welcome to Design By Nur, a leading website development company in the Business and Consumer Services industry. In this article, we will be discussing the concept of organic traffic and highlighting its significance for your online presence. Understanding and harnessing the power of organic traffic is key to achieving optimal visibility, reaching your target audience, and ultimately driving business growth.
What is Organic Traffic?
Organic traffic refers to the visitors that land on your website through unpaid search engine results. These are the users who discover your website naturally, without any direct advertising or paid promotion. It is the opposite of paid traffic, which involves the use of paid ads or sponsored listings to drive visitors to your site.
When a user searches for a specific keyword or phrase on a search engine like Google, the search engine algorithms analyze millions of websites to provide the most relevant and useful results. If your website appears in these search results and users click on it, that constitutes organic traffic. It essentially means that your content is attracting visitors through its relevance and quality, without any monetary investment in advertising.
Why is Organic Traffic Important?
Organic traffic is vital for several reasons:
1. Cost-Effectiveness
Unlike paid traffic, organic traffic does not require a direct financial investment. By optimizing your website and creating high-quality content, you can attract visitors and potential customers without constantly spending on advertising. This makes organic traffic a cost-effective long-term strategy for sustainable online visibility and customer acquisition.
2. Credibility and Trust
Organic search results are seen as unbiased and trustworthy by users. When your website appears on the first page of search results, users perceive it as a credible source of information, products, or services. By consistently delivering valuable and relevant content, you can establish your brand's authority and build trust among your target audience.
3. Long-Term Sustainability
Investing in organic traffic means investing in the long-term success of your website. While paid advertising can generate immediate results, organic traffic provides a sustainable stream of visitors over time. By continuously optimizing your website for search engines, you can maintain and improve your organic rankings, ensuring ongoing visibility and attracting potential customers even when you're not actively running ads.
Driving Organic Traffic with Design By Nur
At Design By Nur, we understand the importance of organic traffic for your business growth. Our expert team of SEO specialists and high-end copywriters has extensive experience in driving organic traffic to websites in the competitive Business and Consumer Services industry.
With our comprehensive SEO strategies and cutting-edge web development techniques, we can help your website rank higher on search engine results pages, attracting a larger organic audience. From keyword research and on-page optimization to content creation and link-building, our holistic approach ensures maximum visibility and exposure for your brand.
Partner with Design By Nur today to discover the true potential of organic traffic. Contact us now to discuss your website development needs and take the first step towards achieving lasting online success!