Why Your Dealership Should Be Committed to Social Media
Jun 3, 2023
Blog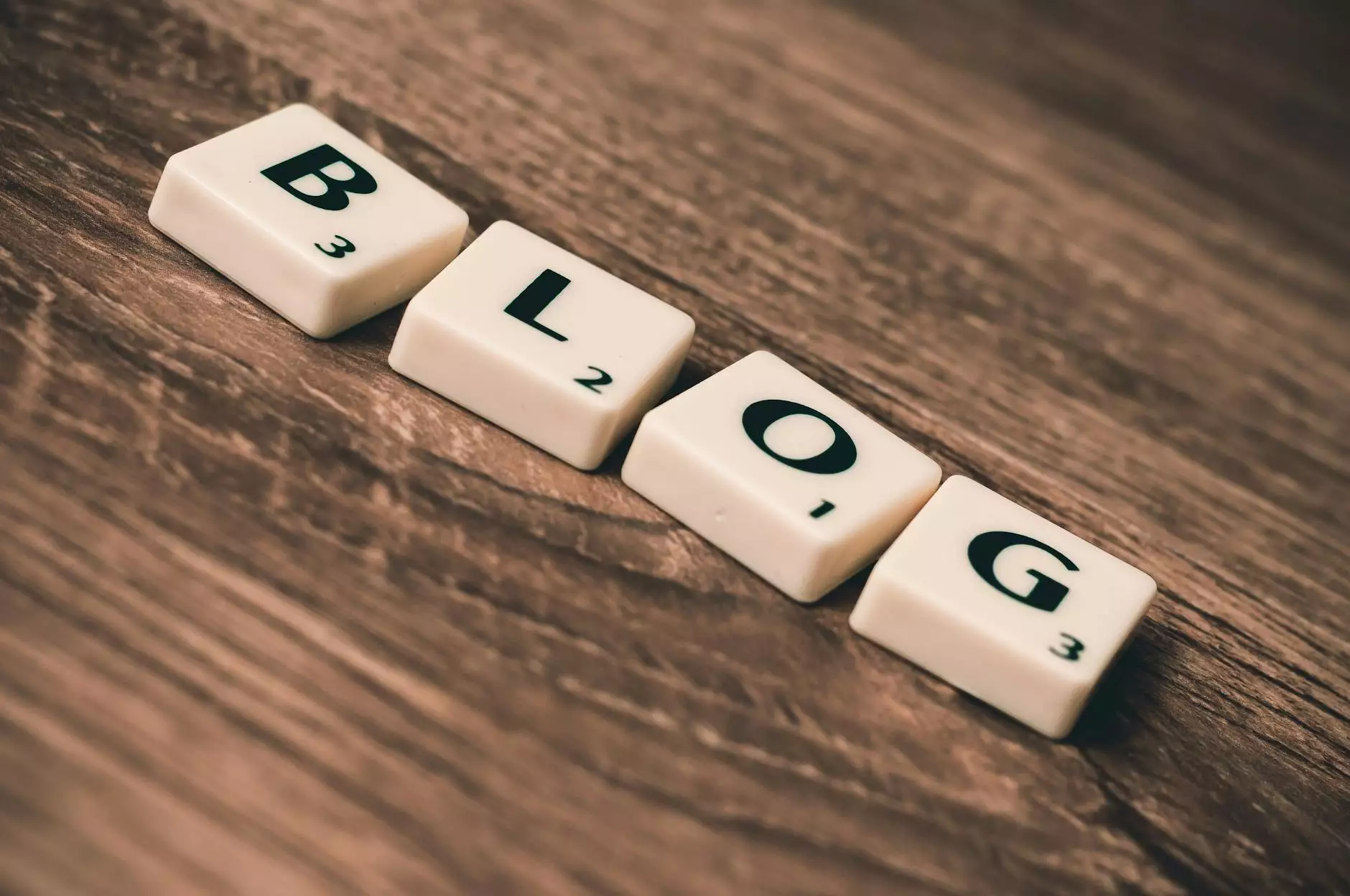 In today's digital age, it's crucial for businesses to leverage the power of social media to stay connected with their target audience and gain a competitive edge. For dealerships in the automotive industry, embracing social media can significantly impact brand awareness, customer engagement, and ultimately sales growth. In this comprehensive guide, we'll delve into the benefits, strategies, and best practices for effective social media marketing specific to the automotive industry.
The Importance of Social Media for Auto Dealerships
Social media platforms have transformed the way businesses interact with their customers. Dealerships that effectively utilize social media can build strong relationships with their existing customers and foster a sense of trust and loyalty. Furthermore, social media provides a direct channel for capturing leads, generating website traffic, and increasing conversion rates. In the automotive industry, where competition is fierce, having a robust social media presence is no longer an optional marketing strategy, but a necessity.
Benefits of Social Media Marketing for Auto Dealerships
1. Increased Brand Awareness: Social media allows dealerships to amplify their brand message by reaching a wider audience. Through strategic content creation and targeted advertising campaigns, dealerships can increase their brand visibility and reach potential customers who may not have been aware of their offerings.
2. Enhanced Customer Engagement: Social media platforms provide a unique opportunity for dealerships to engage directly with their customers. By responding to comments, messages, and reviews in a timely and personalized manner, dealerships can demonstrate their commitment to excellent customer service and build lasting relationships.
3. Lead Generation & Increased Website Traffic: With well-planned social media strategies, dealerships can drive traffic to their website, thereby expanding their online presence. By incorporating compelling call-to-actions, such as exclusive offers or interactive content, dealerships can capture leads and convert social media followers into potential customers.
4. Improved Customer Insights: Social media platforms provide valuable analytics and insights that can help dealerships understand their customers better. By analyzing data such as demographics, preferences, and online behavior, dealerships can tailor their marketing efforts to align with their target audience's interests and make data-driven decisions.
Strategies for Effective Social Media Marketing in the Automotive Industry
1. Define Your Social Media Goals
Before diving into social media marketing, it's crucial to define clear goals and objectives. Whether it's increasing brand awareness, generating leads, or improving customer engagement, having a well-defined strategy will guide your efforts and ensure measurable results.
2. Identify Your Target Audience
Understanding your target audience is essential for crafting personalized content that resonates with their needs and interests. Conduct market research to identify demographics, buying behaviors, and preferred social media platforms, allowing you to tailor your messaging and deliver it through the most effective channels.
3. Create Engaging Content
Compelling and shareable content is key to capturing the attention of your target audience. Invest in high-quality visuals, informative blog posts, engaging videos, and interactive experiences to showcase your dealership's unique offerings and connect with potential customers.
4. Leverage Influencer Partnerships
Collaborating with influencers or industry experts can amplify your brand's reach and credibility. Identify thought leaders within the automotive industry who align with your dealership's values and target audience. By partnering with them, you can leverage their existing fan base and tap into their expertise to gain additional exposure.
5. Monitor and Respond to Customer Feedback
Actively monitoring social media platforms for customer feedback, both positive and negative, allows dealerships to address customer concerns promptly. Responding to reviews, comments, and messages demonstrates your commitment to exceptional customer service, which can significantly impact your dealership's reputation and customer satisfaction.
6. Analyze and Measure Results
Regularly analyzing social media metrics and key performance indicators (KPIs) is crucial for evaluating the effectiveness of your social media marketing efforts. Identify which strategies and content resonate most with your audience, and make data-driven adjustments to optimize your campaigns for maximum engagement and conversion.
Conclusion
In the competitive landscape of the automotive industry, a strong commitment to social media marketing can be a game-changer for dealerships. From increasing brand awareness to fostering customer engagement and generating leads, social media offers numerous benefits and opportunities for growth. By implementing effective strategies, crafting compelling content, and leveraging user insights, your dealership can not only outrank competitors in search engine rankings but also establish a strong digital presence that drives real business results.