The 2022 Facebook Ads Guide for Auto Dealers
Mar 6, 2023
Blog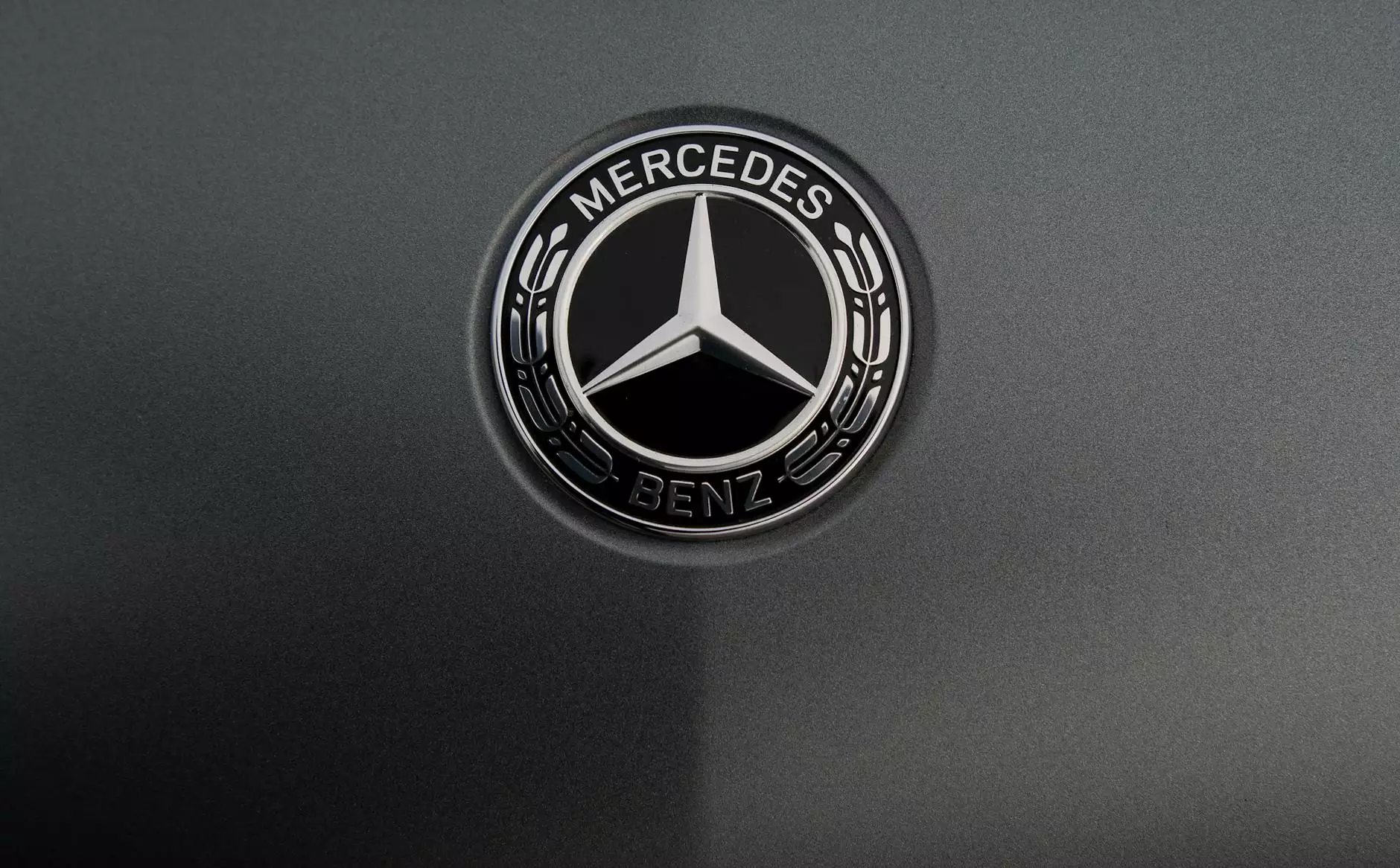 Introduction
Welcome to Design By Nur's comprehensive guide on leveraging the power of Facebook ads for auto dealers in 2022. In this guide, we will provide you with invaluable insights, strategies, and best practices to help you enhance your advertising efforts and stay ahead of the competition.
Why Facebook Ads Matter for Auto Dealers
As an auto dealership, your main goal is to attract qualified leads and convert them into loyal customers. In today's digital world, where consumers spend a significant amount of time on social media platforms, harnessing the potential of Facebook ads becomes even more crucial.
Facebook offers a vast user base and powerful targeting options, allowing you to reach potential car buyers based on their demographics, interests, and behavior. By utilizing Facebook ads effectively, you can create personalized campaigns that resonate with your target audience, leading to increased engagement, website traffic, and ultimately, more vehicle sales.
Key Components of a Successful Facebook Ad
Creating compelling Facebook ads requires careful planning and execution. To craft ads that stand out and drive results, consider the following key components:
1. Ad Creative
The visual aspect of your Facebook ad is the first thing users notice. Invest in high-quality images or videos that showcase your vehicles in the best light. Make sure to capture attention with vibrant colors, clear shots, and engaging visuals that align with your brand.
2. Compelling Ad Copy
Your ad copy should be persuasive and concise, emphasizing the unique selling points of your dealership. Highlight promotions, discounts, or exclusive offers that entice potential customers to take action. Use clear and compelling language that resonates with your target audience.
3. Targeting
Facebook's targeting tools allow you to define your audience based on a wide range of criteria, such as location, age, interests, and past behaviors. Determine the characteristics of your ideal customers and tailor your targeting accordingly to increase ad relevancy and maximize your budget.
4. Landing Page Optimization
Once users click on your ad, they should be directed to a dedicated landing page that reinforces the message and offer presented in the ad. Optimize your landing page to provide a seamless user experience, with clear calls-to-action and relevant information that encourages users to convert.
5. Ad Testing and Optimization
Continuously monitor and analyze the performance of your Facebook ads using the platform's robust analytics tools. Test different variations of your ads, targeting options, and ad placements to identify the most effective strategies for your dealership. Regularly optimize your campaigns based on data-driven insights to generate the best results.
Advanced Strategies for Auto Dealers
In addition to the key components mentioned above, implementing advanced strategies can give your auto dealership a competitive edge:
1. Dynamic Ads
Utilize Facebook's dynamic ads feature to automatically promote relevant vehicle inventory to users based on their browsing history or previous interactions with your website. Dynamic ads ensure your ads are always tailored to the individual, increasing the chances of conversion.
2. Retargeting Campaigns
Retargeting campaigns allow you to re-engage with users who have shown interest in your dealership but haven't converted yet. By reaching out to this warm audience with customized ads, you can remind them of your offerings and encourage them to take the next step.
3. Lookalike Audiences
Create lookalike audiences on Facebook to expand your reach and find new potential customers who share similar traits and behaviors with your existing customer base. This powerful feature enables you to tap into untapped markets and increase your customer acquisition.
Conclusion
In summary, leveraging Facebook ads effectively can revolutionize your auto dealership's digital marketing strategy. By carefully crafting your ad creative, optimizing targeting, and implementing advanced strategies, you can attract more qualified leads, boost website traffic, and ultimately increase your car sales.
At Design By Nur, we specialize in helping auto dealers leverage the power of Facebook ads. Contact us today to kickstart your winning advertising campaigns in 2022.