The Benefits of Blogging for Your Business
Apr 1, 2018
Blog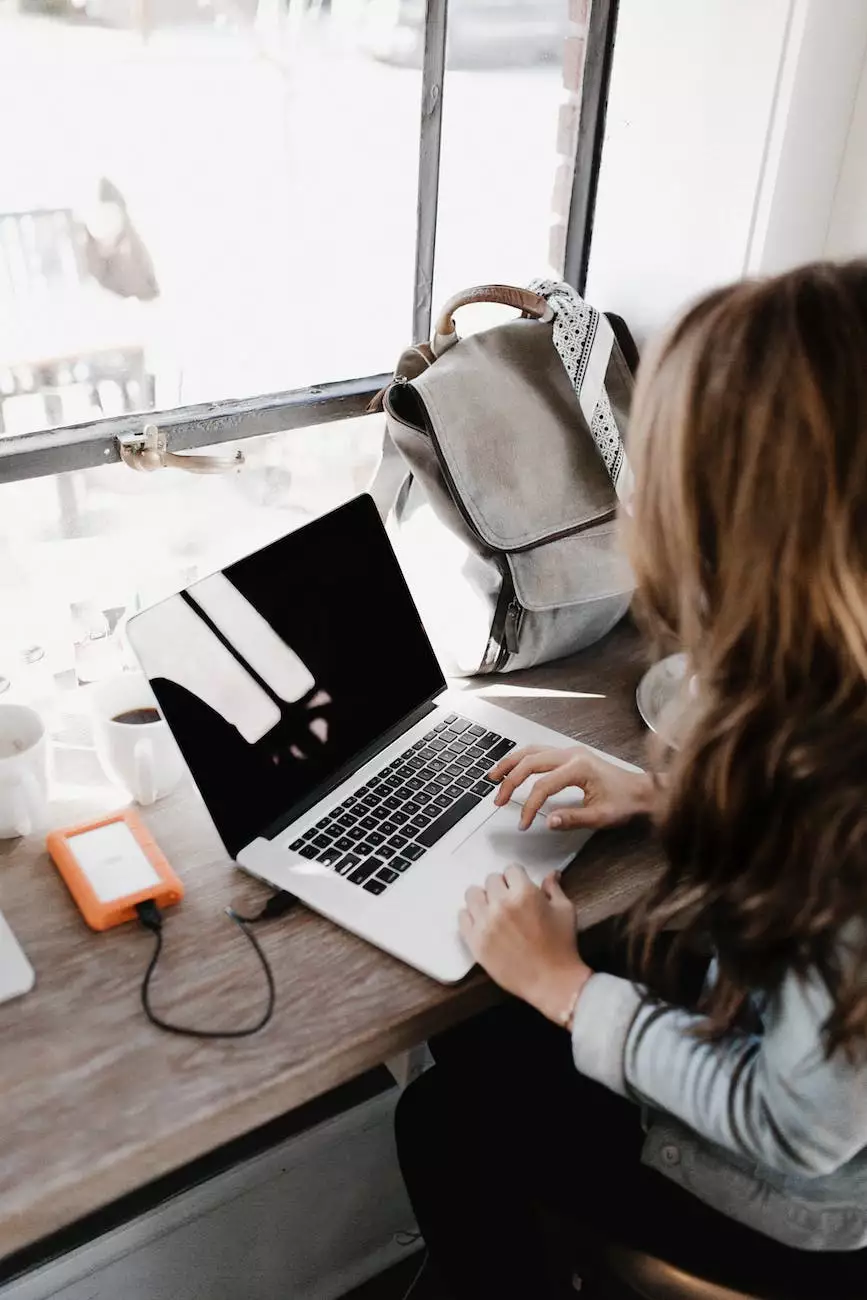 In today's fast-paced and highly competitive digital landscape, businesses across various industries are constantly seeking effective strategies to increase their online visibility, engage with their target audience, and ultimately drive success. One strategy that has proven to be incredibly valuable is blogging. In this article, we will explore the many benefits of blogging for your business and how it can positively impact your online presence and overall growth.
Increased Website Traffic
Blogging is an excellent way to attract more visitors to your website. By consistently creating and sharing high-quality, relevant, and engaging blog posts, you can effectively drive organic traffic from search engines like Google.
For instance, if you are a business offering website development services, regularly publishing informative blog posts on topics such as "The Importance of Responsive Web Design" or "Optimizing Website Performance" can help you rank higher in search engine results pages (SERPs) when potential clients search for relevant keywords. This increased visibility will lead to more organic traffic and potential leads for your business.
Establish Authority and Credibility
By regularly producing valuable and insightful content through blog posts, your business can establish itself as an authority in your industry. Providing in-depth guides, case studies, or sharing expert opinions will position your business as a trusted source of information.
When visitors perceive your brand as knowledgeable and credible, they are more likely to trust your products or services. This, in turn, can lead to increased conversions and customer loyalty.
Improved Search Engine Rankings
A well-optimized blog can significantly enhance your website's overall search engine rankings. When creating blog posts, it is essential to incorporate relevant keywords naturally throughout the content, including in headings, subheadings, and meta tags.
By targeting specific keywords that are relevant to your business and industry, you can boost your chances of appearing higher in search results. Increased visibility in SERPs means more targeted traffic to your website, giving your business a competitive edge.
Enhanced Social Media Presence and Engagement
Blogging is an integral part of any comprehensive digital marketing strategy, especially when it comes to harnessing the power of social media. Well-crafted blog posts can be easily shared across social media platforms, providing valuable content that can attract attention and engagement from your target audience.
When your audience finds your blog posts informative, helpful, or relevant, they are more likely to share them with their own networks. This sharing activity can increase your brand's reach, expand your social media following, and ultimately generate more leads for your business.
Increase in Leads and Conversions
Blogging not only drives more traffic to your website but also has the potential to significantly increase your leads and conversions. By creating compelling and persuasive blog posts, you can showcase the benefits and value of your products or services, directly influencing the decision-making process of potential customers.
Moreover, strategically incorporating calls-to-action (CTAs) within your blog content can guide visitors towards taking desired actions, such as subscribing to your newsletter, contacting your business, or making a purchase.
Long-term Value and Evergreen Content
One of the most significant advantages of blogging is the long-term value it provides. Blog posts, if well-researched and structured, can remain relevant and drive traffic to your website for years to come. This is particularly true for evergreen content, which offers timeless and valuable insights to readers.
By investing time and effort into creating evergreen blog posts, your business can continue to benefit from increased visibility and organic traffic, even long after the initial publication date. This long-term value can result in a higher return on investment (ROI) compared to other marketing strategies.
Enhanced Customer Engagement and Feedback
Blogging opens up opportunities for consistent and meaningful interactions with your customers through comments and discussions. By encouraging readers to leave comments and share their thoughts on your blog posts, you create a space for customer engagement and feedback.
Responding to comments in a timely and professional manner helps build a sense of community around your brand. It also allows you to address any concerns, answer questions, and gain valuable insights to improve your products, services, or overall user experience.
Conclusion
Blogging is a highly effective tool for businesses in the Business and Consumer Services industry, such as Design By Nur, to strengthen their online presence, drive traffic, establish authority, and generate leads. By consistently producing and sharing valuable blog posts, businesses can improve search engine rankings, engage with their target audience, and ultimately achieve long-term success.
Design By Nur, a leading provider of website development services, understands the power of blogging and is dedicated to helping businesses thrive online. Contact us today to discover how our innovative solutions can benefit your business.