8 Google Analytics Metrics To Keep An Eye On
Jun 3, 2022
Blog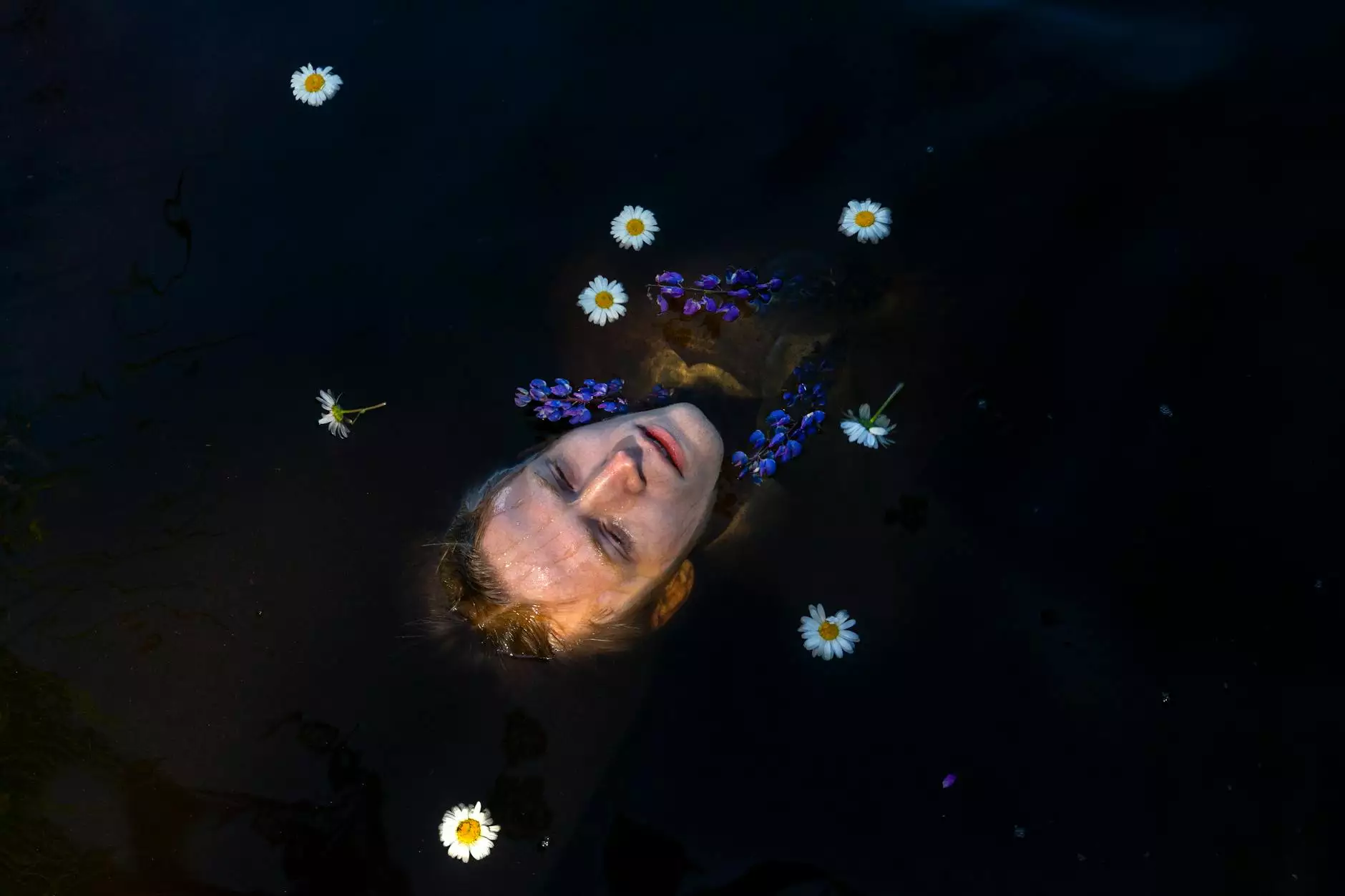 Introduction
Welcome to Design By Nur, a prominent website development company in the Business and Consumer Services industry. In this article, we will delve into the top 8 Google Analytics metrics that you should focus on to optimize your website's performance.
1. Sessions
Sessions represent individual visits to your website. By analyzing the number of sessions, you can gain insights into your website's overall traffic and engagement. Keeping a close eye on this metric helps you evaluate the effectiveness of your marketing efforts and content strategy. With Design By Nur's expertise, we can help you identify trends and make data-driven decisions to maximize your website's performance.
2. Bounce Rate
Bounce rate measures the percentage of visitors who leave your website after viewing only one page. A high bounce rate indicates that visitors are not finding what they are looking for, potentially reflecting a mismatch between your website's content and visitor expectations. Our team at Design By Nur specializes in creating engaging and user-friendly websites that grab visitors' attention and reduce bounce rates.
3. Average Session Duration
The average session duration metric provides insights into the amount of time visitors spend on your website. This metric is valuable because it indicates the level of engagement and interest visitors have in your content. By optimizing the user experience and enhancing the value of your content, Design By Nur can help you increase the average session duration, ultimately boosting conversions and customer satisfaction.
4. Conversion Rate
Conversion rate measures the percentage of visitors who complete a desired action on your website, such as making a purchase or filling out a contact form. Understanding your conversion rate enables you to assess the effectiveness of your marketing campaigns and evaluate the performance of specific pages or components on your website. As experts in website development, Design By Nur can optimize your website's design, content, and user flow to drive higher conversion rates.
5. Traffic Sources
Knowing where your website traffic comes from is crucial for developing targeted marketing strategies. Google Analytics provides valuable insights about your traffic sources, including organic search, direct, referral, and social media. By identifying the most effective channels driving traffic to your website, Design By Nur can help you allocate resources and optimize your marketing efforts for maximum visibility and audience engagement.
6. Exit Pages
Exit pages represent the final pages visitors view before leaving your website. Analyzing exit pages helps you identify potential issues or areas where visitors lose interest. By optimizing these pages and addressing any concerns, you can improve user experience, decrease bounce rates, and boost conversions. At Design By Nur, we have a thorough understanding of user behavior and can assist you in identifying and improving exit pages to enhance your website's performance.
7. Page Load Time
Page load time is a critical metric as it directly affects user experience and search engine rankings. Slow-loading webpages can lead to high bounce rates and lower search engine visibility. Design By Nur employs advanced techniques and optimization strategies to ensure your website loads quickly, delivering an optimal user experience and improving overall website performance.
8. Mobile Traffic
In today's mobile-centric world, it is crucial to monitor mobile traffic metrics. With Google Analytics, you can gain insights into the number of visitors accessing your website via mobile devices. Mobile optimization is a fundamental component of our web development services at Design By Nur. We create responsive, mobile-friendly websites that provide seamless user experiences across all devices, helping you effectively reach and engage your target audience.
Conclusion
Now that you are equipped with the knowledge of the top 8 Google Analytics metrics to monitor for your website, it's time to take action. Design By Nur offers innovative website development solutions in the Business and Consumer Services industry, helping you unlock the true potential of your online presence. Contact us today to leverage our expertise and elevate your website's performance to new heights!