The 2022 Guide to Used Car Advertising
Mar 17, 2018
Blog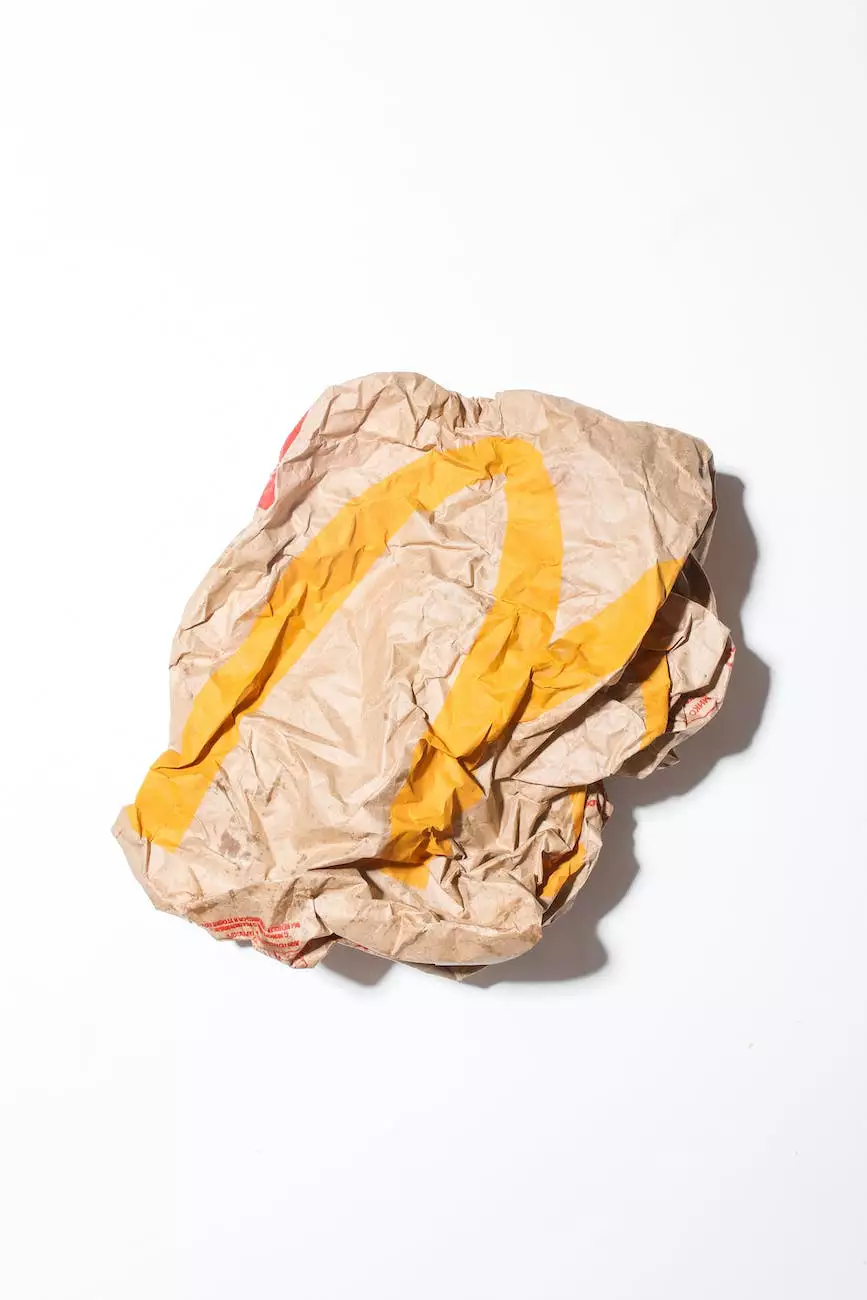 Introduction
In the competitive world of car sales, effective advertising plays a critical role in attracting potential customers and maximizing sales. As the year 2022 unfolds, it's important for businesses in the used car industry to stay ahead of the game and implement strategies that will help them outrank competitors.
Why Used Car Advertising Matters
Used car advertising is vital for businesses in the automobile industry as it allows them to showcase their inventory and reach a wider audience. When done right, it can significantly impact brand awareness, generate leads, and result in increased sales.
Identifying Your Target Market
Before diving into your used car advertising campaigns, it's essential to identify your target market. Understanding your potential customers' demographics, interests, and purchasing behavior will allow you to tailor your advertising messages effectively.
Crafting Engaging Ad Copy
Effective ad copy is key to capturing the attention of potential buyers. Your copy should highlight the unique selling points of your used cars, such as low mileage, excellent condition, competitive pricing, or any added features. Use engaging language and compelling storytelling techniques to create an emotional connection with your audience.
High-Quality Visual Content
Visual content is crucial in the digital age, especially when it comes to selling used cars. Invest in professional photography that showcases your inventory from different angles and in various settings. High-quality images and videos give potential buyers a closer look and help build trust in your brand.
Search Engine Optimization (SEO) for Used Car Advertising
To outrank competitors in search engine results, it's vital to optimize your website and content for relevant keywords. Conduct thorough keyword research to identify the most effective keywords for your business and incorporate them strategically in your page titles, headings, meta tags, and content. This will increase your website's visibility and organic traffic.
Social Media Advertising
Social media platforms offer a powerful way to reach potential buyers and promote your used cars. Create captivating posts that highlight your inventory, share success stories, and provide valuable tips or insights related to owning a used car. Encourage followers to engage with your content, share testimonials, and provide feedback to build a loyal community of customers.
Partnering with Influencers
Influencer marketing has gained significant traction in recent years, and it can be a game-changer for used car advertising too. Collaborate with influencers in the automobile niche to showcase your inventory, create engaging content, and leverage their loyal following. Their endorsement can help you reach a wider audience and increase credibility.
Effective Landing Pages
Landing pages dedicated to specific used car models or promotions can greatly enhance your advertising efforts. Optimize these pages with detailed vehicle specifications, attractive visuals, and clear calls to action, such as scheduling a test drive or contacting your sales team. A well-designed landing page can generate high-quality leads and increase conversions.
Analyzing and Optimizing Performance
Regularly monitor the performance of your used car advertising campaigns to identify what's working and what needs improvement. Utilize web analytics tools to track website traffic, conversion rates, and customer behavior. Based on the insights, make data-driven decisions and refine your strategies to ensure optimal performance and maximize ROI.
Conclusion
By implementing the right strategies outlined in this comprehensive guide, Design By Nur can help your used car business stay ahead of the competition in 2022. With a targeted approach to advertising, optimized content, engaging visuals, and a data-driven mindset, you'll be well-positioned to attract more customers, increase sales, and achieve your business goals.
© 2022 Design By Nur | Business and Consumer Services - Website Development