Design Agency: Brand, Social Media & Web - Spokane, WA
Jan 27, 2023
Contact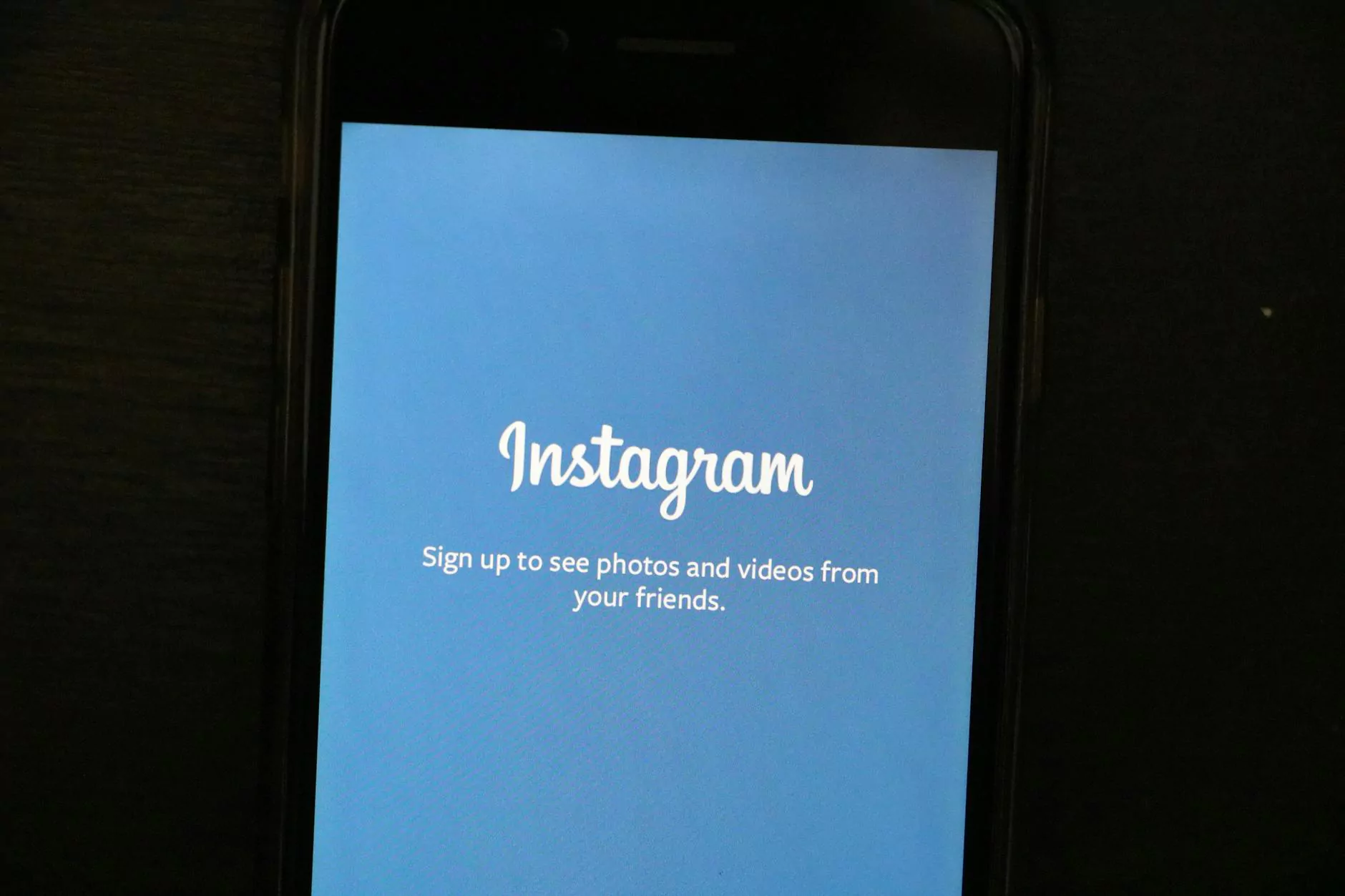 Why Choose Design By Nur?
Design By Nur is the premier design agency in Spokane, WA, offering a comprehensive range of services to help businesses stand out in today's competitive market. With extensive experience in brand development, social media management, and website design, we have established ourselves as a trusted partner for businesses across various industries.
Brand Development
A strong and memorable brand is the foundation of any successful business. At Design By Nur, we understand the importance of creating a unique brand identity that resonates with your target audience. Our talented team of designers works closely with you to develop a cohesive brand strategy that sets your business apart and leaves a lasting impression.
Logo Design
Your logo plays a crucial role in establishing brand recognition. Our skilled designers combine creativity and industry expertise to design a logo that reflects your company's values and effectively communicates your message.
Visual Identity
In addition to logo design, we also create a comprehensive visual identity system that includes color schemes, typography, and visual elements tailored to your brand. This consistent visual identity helps reinforce brand recognition across all marketing channels.
Social Media Management
In today's digital age, social media platforms offer immense potential for businesses to connect with their target audience. Design By Nur provides expert social media management services to help you optimize your brand's online presence and engage with customers on platforms like Facebook, Instagram, Twitter, and LinkedIn.
Content Strategy
Our team of social media experts develops tailored content strategies that align with your brand and resonate with your target audience. We focus on creating engaging and shareable content that drives organic growth and boosts your online presence.
Community Engagement
Building a strong online community is essential for long-term success on social media. We help you connect with your audience, nurture relationships, and foster brand loyalty by initiating meaningful conversations and interactions.
Website Design
Your website is often the first point of contact for potential customers. At Design By Nur, we create visually stunning and user-friendly websites that effectively showcase your brand and drive conversions. Our websites are built with the latest design trends and optimized for performance across multiple devices.
Responsive Design
In today's mobile-driven world, having a responsive website is crucial. Our team ensures that your website delivers a seamless user experience, regardless of the device your visitors are using, helping you capture and retain their attention.
Search Engine Optimization (SEO)
Our web design services go hand in hand with effective SEO strategies. We optimize your website's structure, content, and underlying code to improve its visibility on search engine result pages. By using targeted keywords and implementing SEO best practices, we help increase your website's organic traffic and drive more qualified leads to your business.
Conclusion
Design By Nur is your go-to design agency in Spokane, WA for all your brand development, social media management, and website design needs. With our team of experts and commitment to delivering exceptional results, we can help your business elevate its presence and surpass the competition. Contact us today to discuss your project and take your brand to new heights!