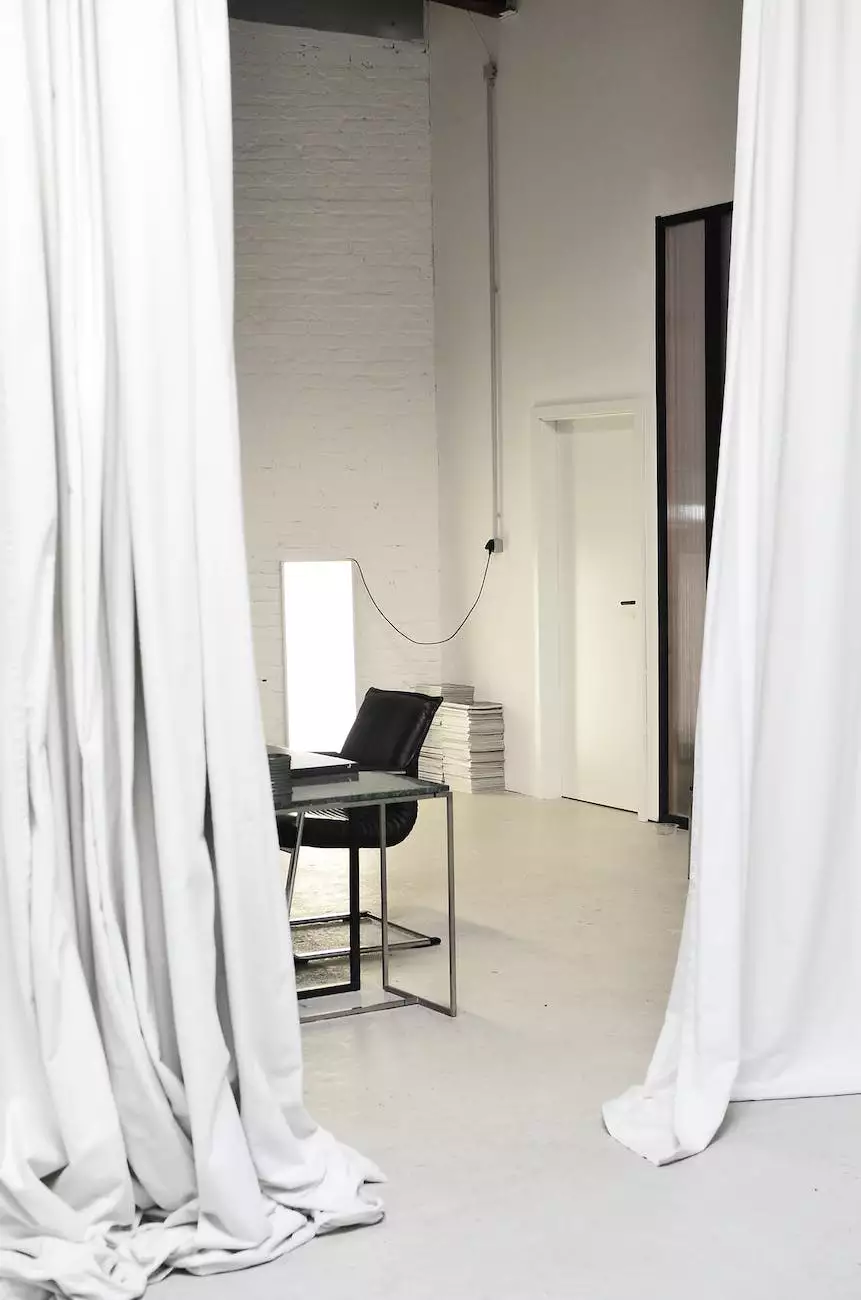 Feb 15, 2023
Lotus Los Angeles Dealer Conference 2023
Experience the highly anticipated Lotus Los Angeles Dealer Conference 2023 brought to you by Design By Nur, the leading website development and design agency in Los Angeles. Discover an exclusive gathering of industry professionals, cutting-edge technology, and groundbreaking insights for the business and consumer services sector. Join us at this prestigious event for unparalleled networking opportunities and to stay ahead of the competition.
Read more →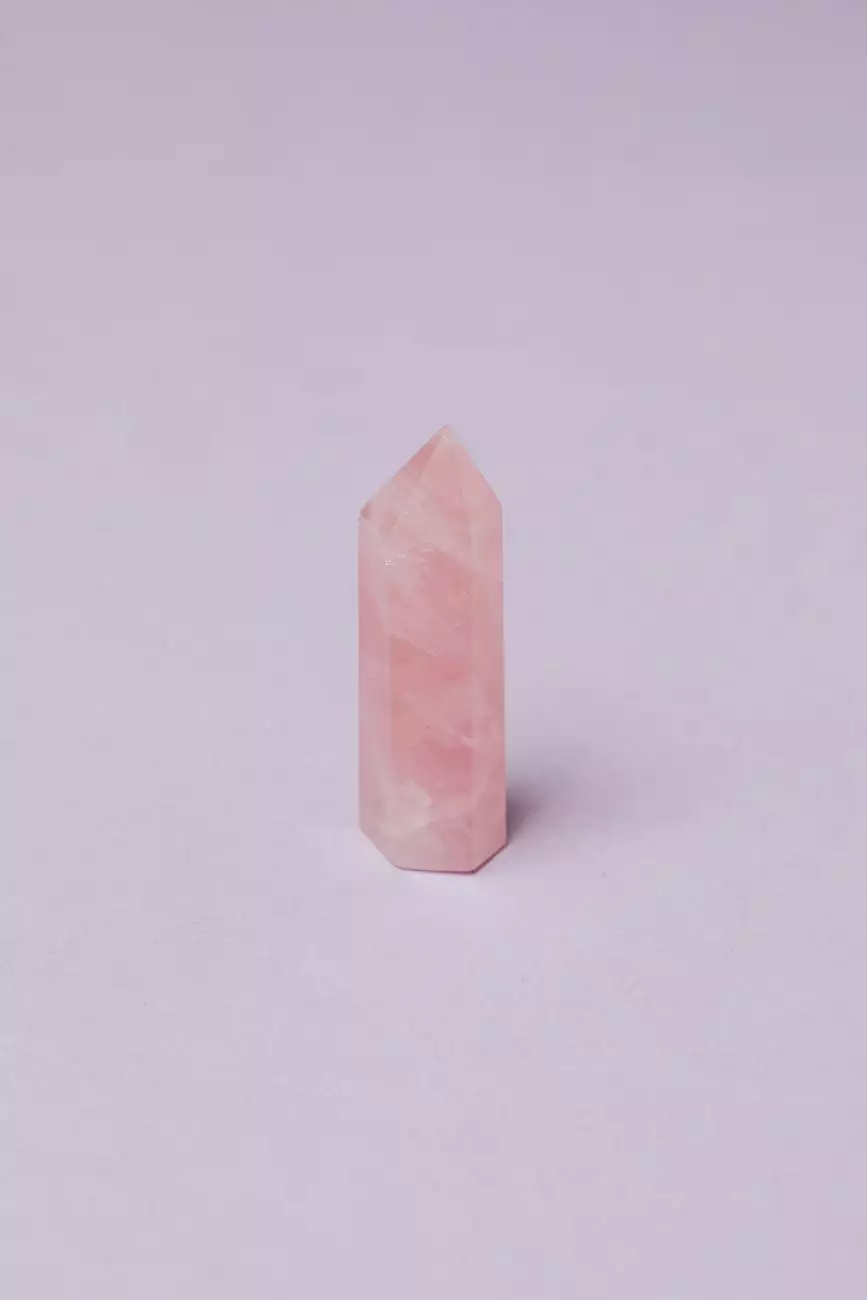 Dec 19, 2022
Quality Leasing Co., Inc. Rebrands as Quality Equipment Finance
Learn how Quality Leasing Co., Inc. has undergone a successful rebranding process to become Quality Equipment Finance. Discover the benefits of their new brand identity and the range of services they offer in the business and consumer services industry.
Read more →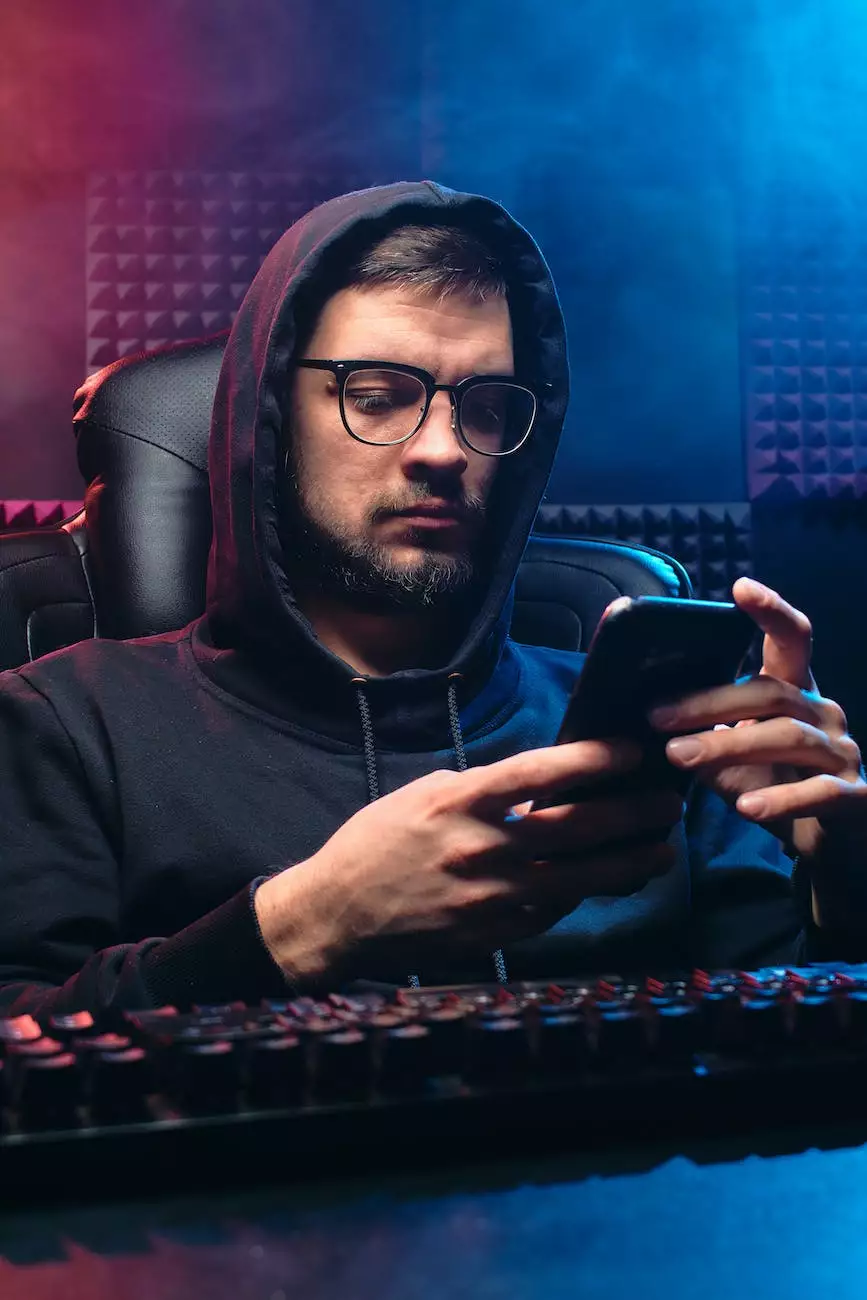 Apr 9, 2019
Did you hear anything in the news about the Mega Breach?
Discover the latest information about the Mega Breach and its impact on businesses and consumers. Design By Nur offers high-end website development services in the Business and Consumer Services industry.
Read more →