Online Marketing Company In Bellingham, WA
May 7, 2020
Contact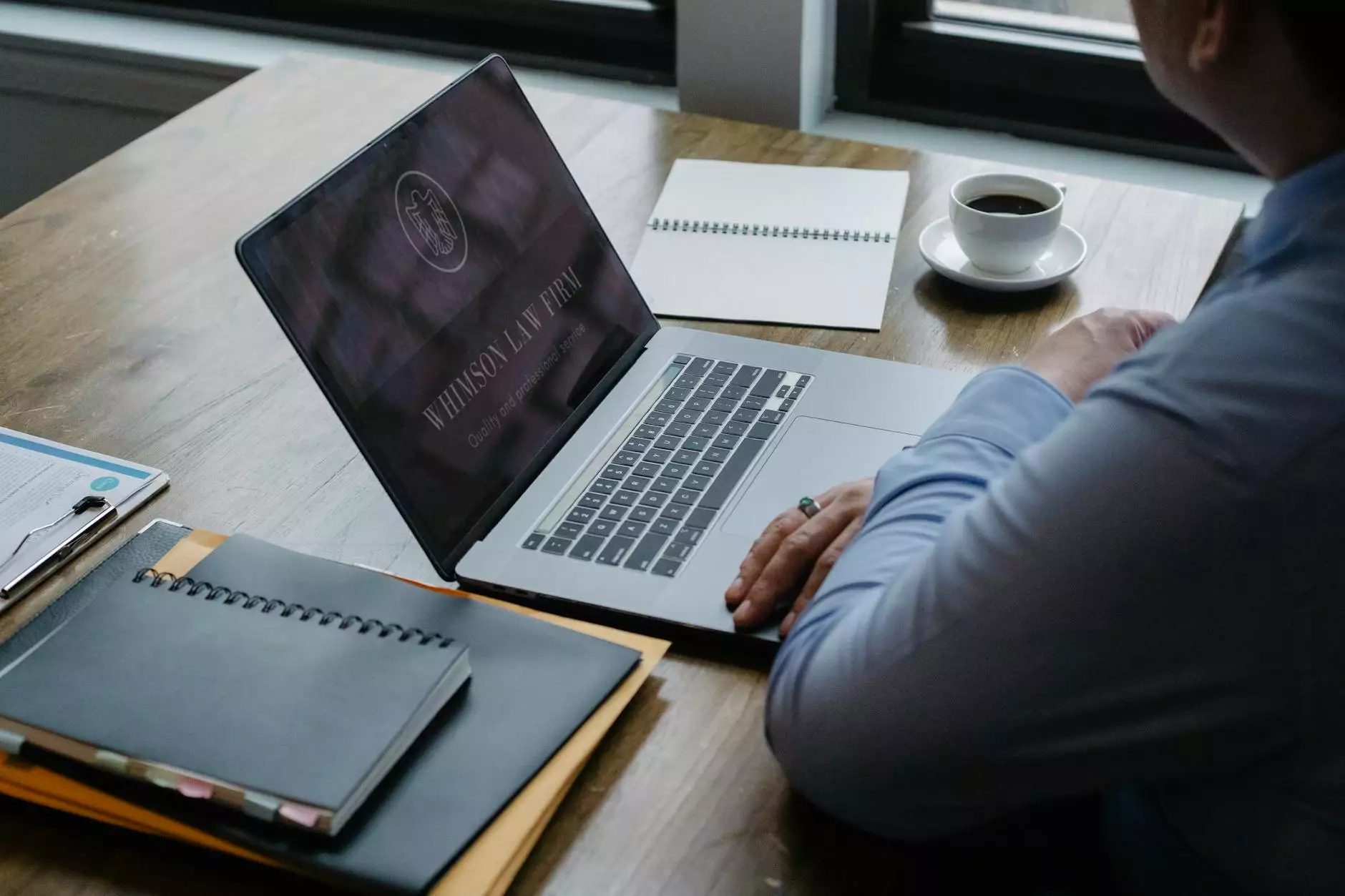 Welcome to Design By Nur
Welcome to Design By Nur, your trusted partner for all your online marketing needs in Bellingham, WA. Our expertise lies in website development and various business and consumer services. With a focus on providing high-quality solutions tailored to our clients' unique requirements, we strive to deliver exceptional results that elevate their online presence and drive business growth.
Comprehensive Website Development Services
At Design By Nur, we understand the importance of a well-designed and functional website in today's digital landscape. Our team of experienced web developers and designers are equipped with the latest tools and technologies to create websites that not only captivate visitors but also drive conversions.
Responsive Web Design
In an era where mobile devices dominate internet usage, having a responsive website is crucial. Our expert web designers will craft a responsive website that is optimized for various devices, enabling your target audience to access your content seamlessly on any screen size.
Intuitive User Experience
We believe that a great user experience is the cornerstone of a successful website. Our team will work closely with you to understand your target audience and business goals, creating an intuitive user experience that guides visitors through your website effortlessly and encourages them to take action.
Strategic SEO Implementation
As an online marketing company, we understand the significance of search engine optimization (SEO) in improving your website's visibility on search engines like Google. Our SEO experts will conduct thorough keyword research and implement effective strategies to enhance your website's organic search ranking, ensuring that it stands out among competitors.
Business and Consumer Services
In addition to our website development expertise, Design By Nur offers a range of business and consumer services designed to help you achieve your specific goals. From content creation to social media management, we have the knowledge and skills to deliver exceptional results.
Content Creation and Copywriting
Compelling and engaging content is the backbone of any successful online marketing strategy. Our talented team of copywriters will create unique and keyword-rich content that resonates with your target audience, increasing brand awareness and driving organic traffic to your website.
Social Media Management
In today's interconnected world, social media has become a powerful tool for businesses to engage with their customers and build brand loyalty. Our social media experts will develop a customized strategy tailored to your business objectives, optimizing your social media presence and driving meaningful engagement with your audience.
Online Reputation Management
Your online reputation plays a vital role in shaping how customers perceive your business. Our team will monitor and manage your online reputation, proactively addressing any negative feedback or reviews while enhancing your brand's image across various online platforms.
Contact Us Today
Ready to take your online presence to new heights? Contact Design By Nur today for all your website development and online marketing needs in Bellingham, WA. Our dedicated team is eager to help you achieve your business goals and ensure your online success.
Design By Nur
Business and Consumer Services - Website Development
Address: 123 Main Street, Bellingham, WA 98000
Phone: (555) 123-4567