Marketing, Development, and Sales Jobs in Portland, OR
Mar 26, 2020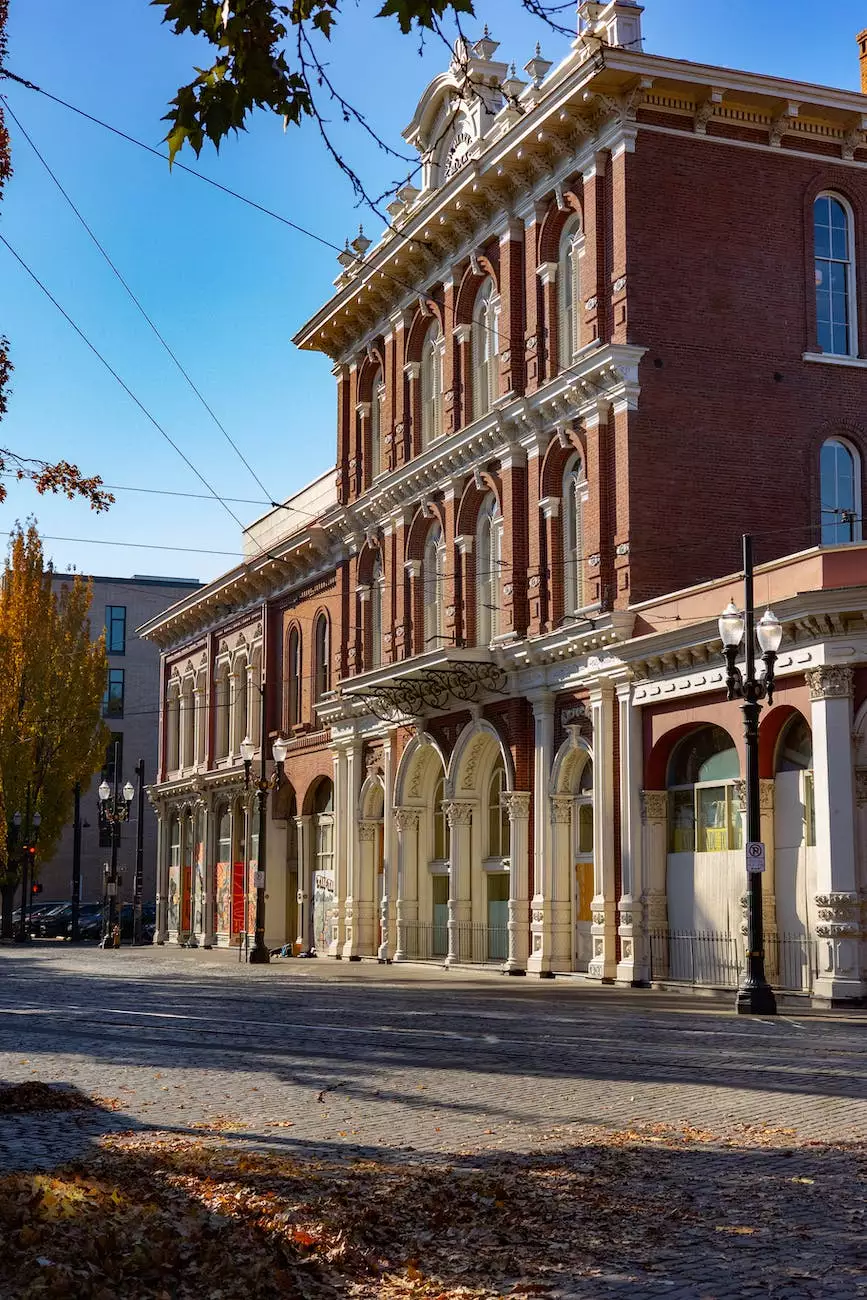 Discover Exciting Job Opportunities with Design By Nur
Welcome to Design By Nur, a prominent name in the business and consumer services industry specializing in website development. If you are looking for marketing, development, or sales jobs in Portland, OR, you've come to the right place. Our company offers a diverse range of positions designed to challenge and reward talented individuals like yourself.
About Design By Nur
Design By Nur is a trusted and innovative company committed to delivering outstanding website development services. Our team of experts is passionate about creating unique and visually appealing digital solutions for businesses across various industries. With a focus on creativity, functionality, and user experience, we strive to offer exceptional web development services tailored to our clients' specific needs.
Why Choose Design By Nur
When it comes to marketing, development, and sales jobs in Portland, OR, Design By Nur stands out from the competition. Here are some key reasons why joining our team can be a rewarding and fulfilling career move:
Cutting-Edge Technology: At Design By Nur, we stay ahead of industry trends and embrace the latest tools and technologies in web development. Working with us means gaining valuable experience in cutting-edge digital solutions.
Creative Freedom: We encourage our team members to think outside the box and bring their unique ideas to the table. You'll have the opportunity to unleash your creativity and contribute to the success of our projects.
Collaborative Environment: We value teamwork and collaboration. As part of the Design By Nur family, you'll work with a diverse and talented group of professionals who support each other's growth and success.
Ongoing Learning and Development: We believe in continuous learning and provide ample opportunities for professional growth. Whether it's attending industry conferences or participating in workshops, we invest in our team's ongoing development.
Client Diversity: Joining Design By Nur means working with clients from various industries, allowing you to expand your knowledge and expertise in different domains. Our client base ranges from small startups to well-established corporations.
Available Positions
1. Marketing Specialist
As a Marketing Specialist at Design By Nur, you will play a crucial role in enhancing our brand visibility and driving targeted traffic to our clients' websites. Responsibilities include:
Developing and implementing innovative marketing strategies
Conducting market research and competitor analysis
Creating engaging content for online campaigns
Managing social media accounts and measuring performance
Tracking, analyzing, and reporting on marketing metrics
2. Web Developer
Join our talented team of Web Developers and contribute to the creation of visually stunning and functionally robust websites. Responsibilities include:
Collaborating with designers to create responsive web layouts
Coding and debugging websites using HTML, CSS, and JavaScript
Optimizing website performance and ensuring cross-browser compatibility
Testing and troubleshooting website functionalities
Keeping up-to-date with industry trends and best practices
3. Sales Representative
As a Sales Representative, you will be responsible for promoting our web development services and acquiring new clients. Responsibilities include:
Identifying and prospecting potential clients through various channels
Conducting sales presentations and negotiations
Building and maintaining strong customer relationships
Meeting and exceeding sales targets
Collaborating with the marketing team to identify sales opportunities
Join Design By Nur Today
If you are passionate about marketing, development, or sales and are ready to take your career to new heights, Design By Nur is the perfect place for you. We offer a dynamic work environment, competitive compensation packages, and the opportunity to work on exciting projects with leading clients.
Don't miss out on the chance to join our team of talented professionals. Visit our careers page today to explore our current openings and take the next step towards an exciting future with Design By Nur.