Abby Mudd - High-End SEO and Copywriter
Feb 15, 2019
Team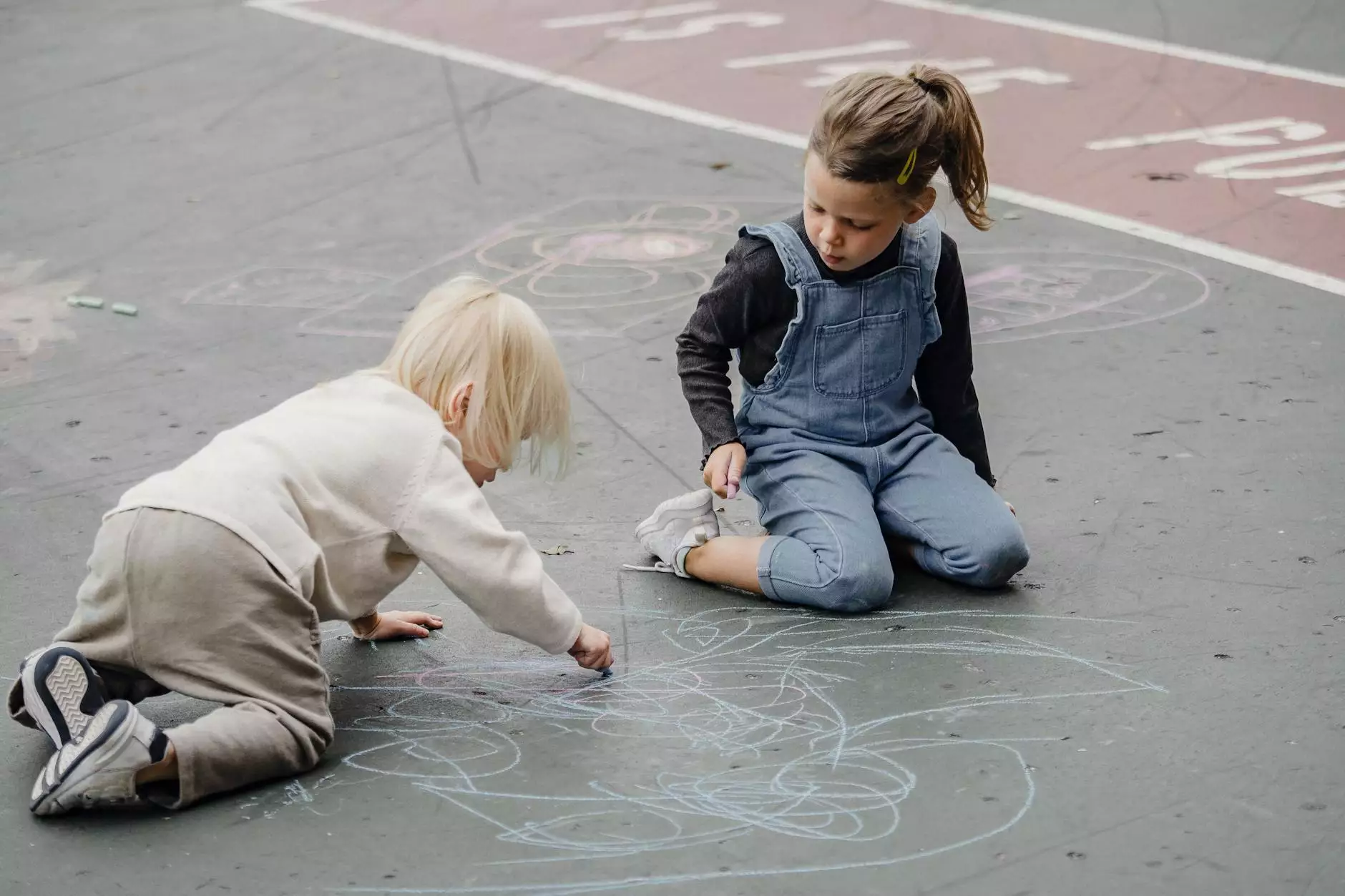 About Abby Mudd
Abby Mudd, part of the talented team at Design By Nur, is an exceptionally skilled SEO specialist and high-end copywriter. With years of experience in the industry, Abby has mastered the art of creating engaging content that not only drives organic traffic but also converts visitors into loyal customers.
Expertise in Website Development
Abby's expertise lies in the field of website development for various business and consumer services. She possesses an in-depth understanding of the intricate details required to build a successful online presence. From designing user-friendly interfaces to optimizing websites for search engines, Abby ensures that every aspect of a website is finely crafted to achieve optimal performance.
Delivering Quality Content
One of Abby's core strengths is her ability to create content that resonates with the target audience. She meticulously researches and analyzes keywords to develop an effective SEO strategy that drives organic traffic to websites. Through her compelling copywriting skills, Abby crafts engaging narratives that captivate readers and encourage them to take action.
Enhancing Search Rankings
Abby understands the importance of ranking high on search engine result pages (SERPs). By utilizing her extensive knowledge of SEO techniques, she ensures that websites she works on are optimized to meet the ranking criteria set by search engines. Through strategic keyword placement, relevant meta tags, and optimized headings, Abby helps businesses outrank their competitors and gain maximum online visibility.
Business and Consumer Services
Design By Nur specializes in providing top-notch website development services to businesses in various industries. With the support of Abby Mudd, the team excels in delivering exceptional website design, development, and maintenance solutions that enhance brand image and drive business growth.
Building Lasting Partnerships
Abby believes in building long-term partnerships with her clients. She takes a personalized approach, adapting her services to match the unique needs and goals of each business she works with. By fostering open communication and understanding client requirements, Abby ensures that her work aligns with their vision and contributes to their overall success.
Get In Touch
If you want to supercharge your website's performance and outrank your competitors, Abby Mudd is the SEO and copywriter you need. Contact Design By Nur today to discuss your website development project and learn how Abby's expertise can benefit your business's online presence.