Olympia Web Design & Development Services
Aug 18, 2019
Services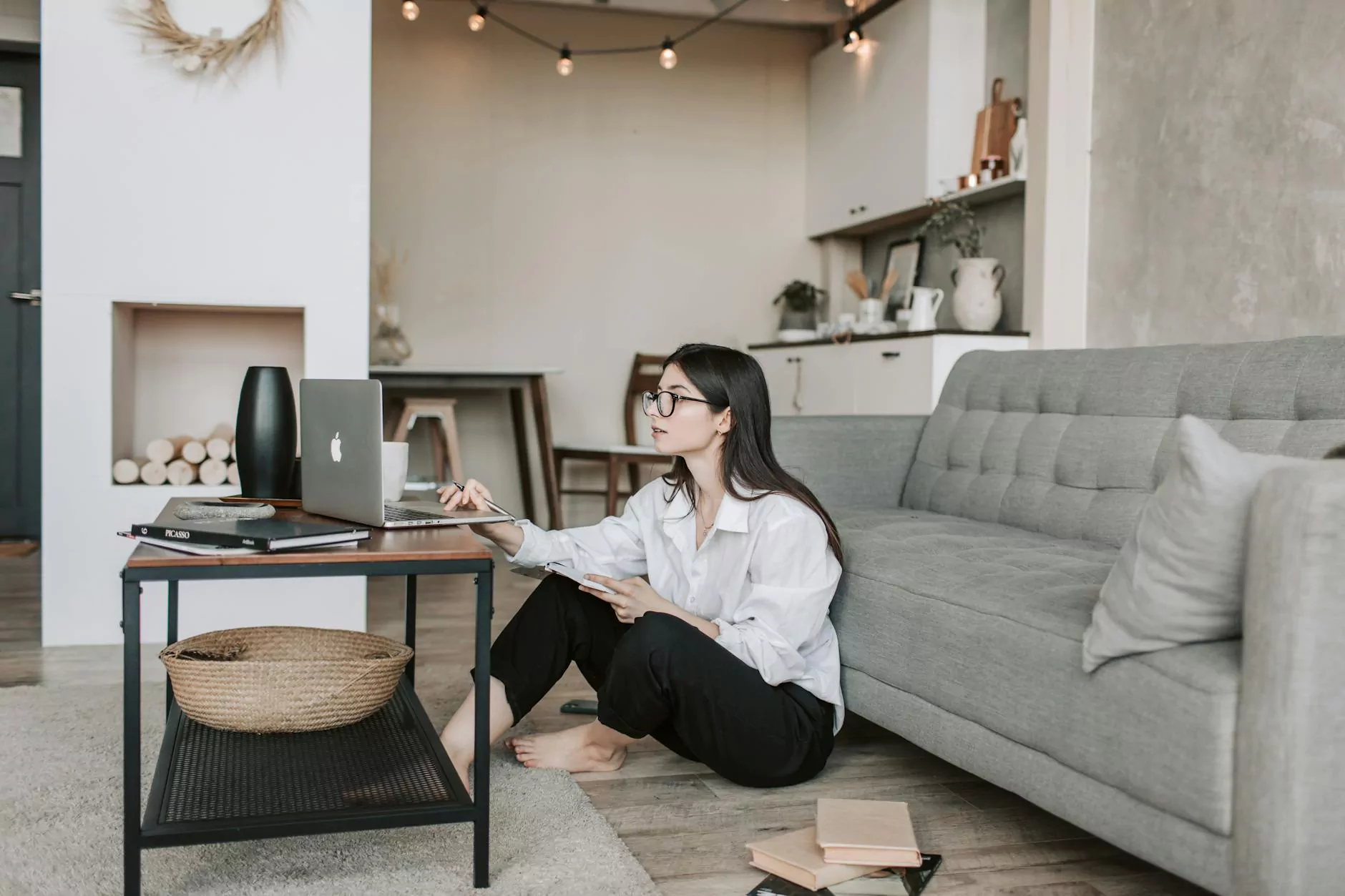 Welcome to Design By Nur, your trusted partner for top-notch web design and development services in Olympia, WA. We specialize in creating visually appealing and highly functional websites that elevate your online presence and help you achieve your business goals. With our expert team of skilled professionals, we bring your vision to life and deliver exceptional results.
Streamline Your Online Presence with Professional Web Design Services
In today's digital world, a well-designed website is crucial for any business. It serves as your online storefront, representing your brand, products, and services to a global audience. At Design By Nur, we understand the significance of a compelling website that captures attention and drives engagement.
Our team of experienced designers translates your ideas into visually stunning and user-friendly designs that leave a lasting impression on your target audience. We employ the latest trends and technologies to create websites that are not only aesthetically pleasing but also optimized for performance and functionality.
Custom Web Development Tailored to Your Business Needs
At Design By Nur, we believe in the power of customization. We recognize that each business is unique, with its own set of requirements and objectives. Our web development services are designed to provide tailored solutions that align with your specific needs.
Using cutting-edge technologies, our development team creates robust and scalable websites that offer seamless user experiences across various devices and platforms. We prioritize clean coding practices and ensure that your website is optimized for speed, security, and search engine visibility.
Drive Results with Effective SEO Strategies
In the competitive online landscape, it's not enough to have a visually appealing website. It needs to be easily discoverable by your target audience. That's where our expertise in search engine optimization (SEO) comes into play.
We are well-versed in the latest SEO techniques and guidelines, allowing us to optimize your website for higher search engine rankings. Our team conducts comprehensive keyword research, implements on-page SEO strategies, and develops high-quality content that appeals to both search engines and users.
Embrace the Power of Responsive Design
In today's mobile-driven world, having a responsive website is no longer a luxury; it's a necessity. At Design By Nur, we prioritize responsive design to ensure that your website looks and functions flawlessly across all devices, from desktops to smartphones and tablets.
Our team employs responsive design techniques that adapt your website's layout and content to fit different screen sizes and resolutions. This guarantees an optimal user experience, reduces bounce rates, and increases conversions.
Turn Visitors into Customers with Compelling Content
Compelling content is the backbone of any successful website. It not only engages your audience but also drives conversions. At Design By Nur, we have a team of experienced copywriters who craft persuasive and informative content that resonates with your target market.
By conducting in-depth research about your business, industry, and target audience, we create meaningful and SEO-friendly content that positions you as an authority and addresses the pain points of your customers. Our content strategies aim to improve your website's visibility, engagement, and conversions.
Gain a Competitive Edge with Our Comprehensive Website Services
Design By Nur offers a wide range of website services to help your business thrive in the digital realm. In addition to web design and development, we provide e-commerce solutions, website maintenance, website redesign, and more. Our aim is to be your one-stop-shop for all your website needs.
With our attention to detail, creative expertise, and commitment to delivering outstanding results, we have earned the trust of numerous businesses in Olympia, WA, and beyond. We take pride in our ability to exceed expectations and build long-term partnerships.
Contact Design By Nur Today for Exceptional Web Design and Development Services
If you're looking for unmatched web design and development services in Olympia, WA, Design By Nur is here for you. Our team of professionals is dedicated to bringing your online vision to life and propelling your business forward.
Don't settle for ordinary when you can have extraordinary. Contact us today to discuss your project and let us create a website that sets you apart from the competition.