Welcome to Design By Nur - Digital Marketing Services in Grants Pass, OR
Aug 14, 2023
Services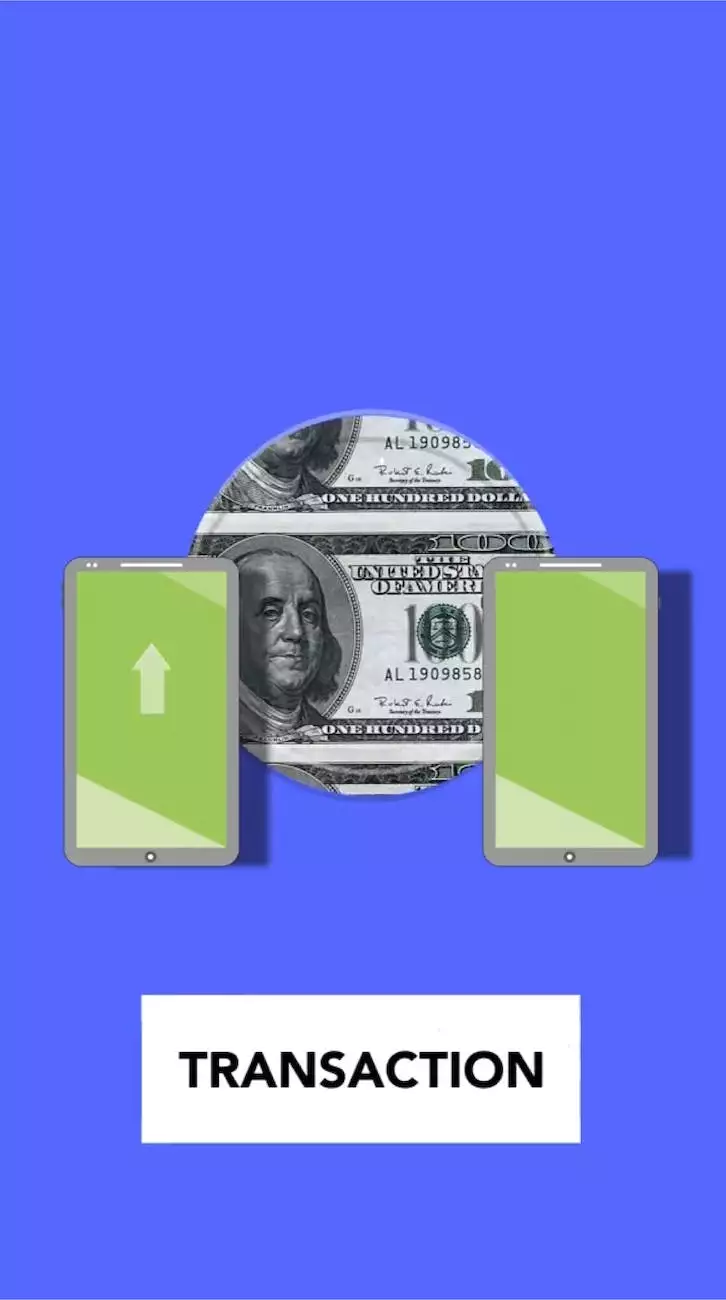 If you're looking for high-quality digital marketing services in Grants Pass, OR, you've come to the right place. Design By Nur is a dedicated team of experts specializing in website development and design, committed to helping businesses of all sizes succeed online. With our comprehensive range of services, we create customized strategies that drive traffic, generate leads, and boost revenue.
Why Choose Design By Nur?
At Design By Nur, we pride ourselves on delivering exceptional results for our clients. With our deep understanding of the digital landscape and our passion for helping businesses grow, we've built a reputation as a reliable and trusted partner. Here's why you should choose us for your digital marketing needs:
1. Industry Expertise
Our team has extensive experience in working with businesses across various industries, including business and consumer services. We understand the unique challenges and opportunities each industry presents, allowing us to develop targeted strategies that deliver real results.
2. Customized Solutions
We believe that every business is unique, and that's why we take a tailored approach to marketing. Our team works closely with you to understand your goals, target audience, and competition, ensuring that the strategies we implement align perfectly with your business objectives.
3. Comprehensive Services
As a leading digital marketing agency, we offer a wide range of services designed to cover all aspects of online marketing. From website development and design to search engine optimization (SEO), pay-per-click (PPC) advertising, social media management, and content marketing, we have you covered.
4. Results-Driven Approach
We are committed to delivering measurable results for our clients. Our team employs data-driven strategies, enabling us to continually refine and optimize our campaigns to maximize your ROI. With our expertise, you can expect increased online visibility, higher organic rankings, and a steady stream of qualified leads.
Our Digital Marketing Services
1. Website Development and Design
A well-designed and user-friendly website serves as the foundation for your online presence. Our team of skilled developers and designers will work closely with you to create a website that not only looks great but also enhances user experience and drives conversions. With a mobile-responsive design and seamless navigation, your website will stand out from the competition.
2. Search Engine Optimization (SEO)
Our SEO services are designed to increase your website's visibility on search engines, driving organic traffic and ensuring higher rankings. We conduct detailed keyword research, optimize on-page elements, create high-quality content, and build authoritative backlinks to help you outrank your competitors and attract more targeted visitors.
3. Pay-Per-Click (PPC) Advertising
If you're looking for immediate results, our PPC advertising services can help. We create targeted campaigns on platforms like Google Ads, reaching your audience at the right time and place. Our team continuously monitors and optimizes your campaigns to ensure maximum click-through rates, conversions, and return on ad spend (ROAS).
4. Social Media Management
Social media platforms provide an excellent opportunity to engage with your audience and build brand awareness. Our social media management services include content creation, regular posting, community management, and performance tracking. We'll help you leverage the power of social media to foster meaningful connections with your target market.
5. Content Marketing
Quality content is key to attracting and retaining your audience. Our content marketing services include in-depth research, creating informative and engaging blog posts, articles, and other forms of content, tailored to your target audience. By delivering valuable information, we position your brand as an industry authority, driving organic traffic and conversions.
Contact Us Today!
Ready to take your digital marketing efforts to the next level? Contact Design By Nur today and let's discuss how we can help your business thrive online. With our expertise in website development, design, SEO, PPC advertising, social media management, and content marketing, we'll create a customized strategy to unlock your business's full potential.
Don't miss out on the opportunity to outrank your competitors and reach your online goals. Trust Design By Nur, the leading provider of digital marketing services in Grants Pass, OR, and let's embark on this exciting journey together!