Digital Marketing for Automotive Dealers
Jun 22, 2022
Services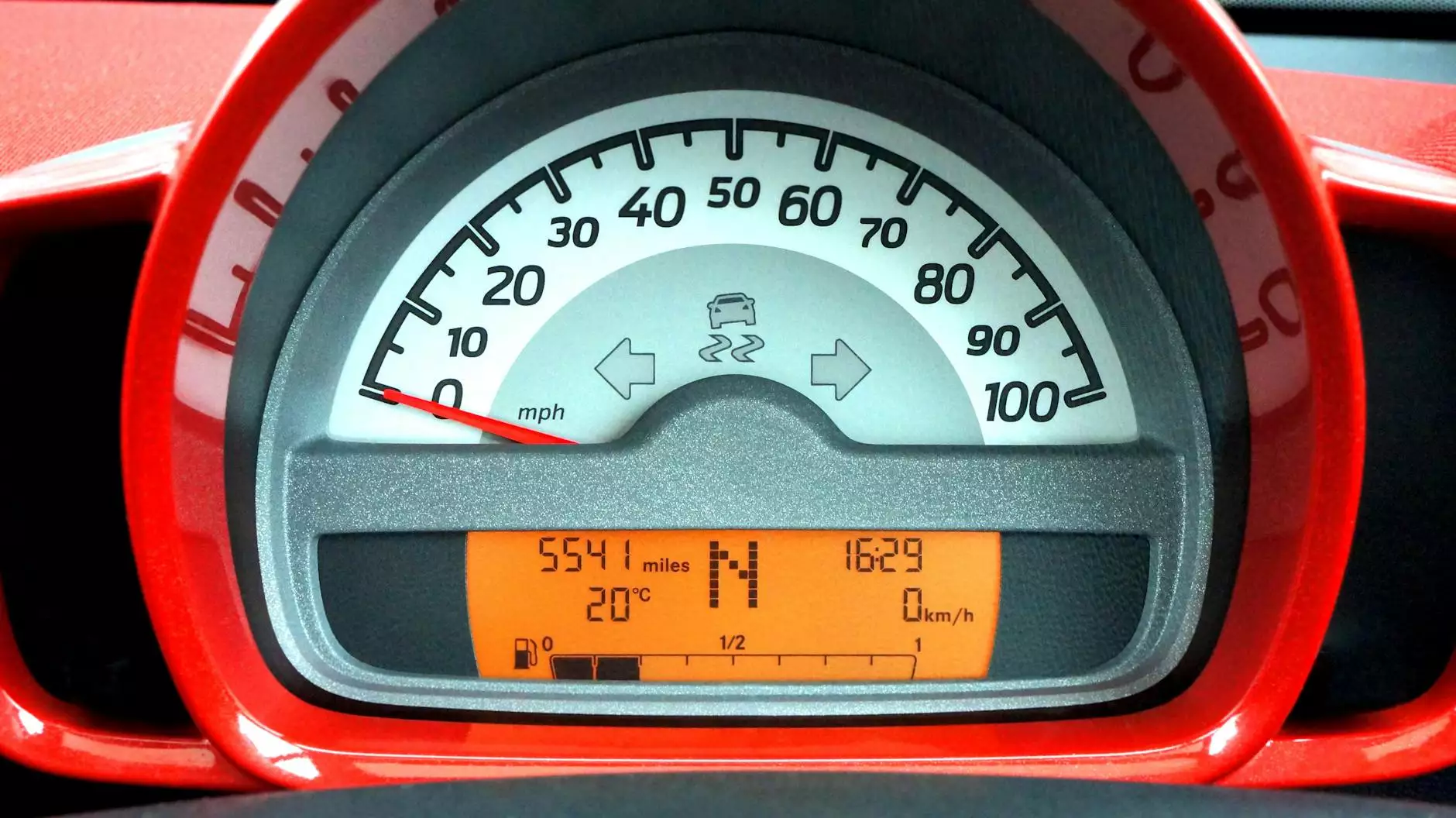 Grow Your Automotive Dealership's Online Presence
Welcome to Design By Nur, a leading provider of digital marketing services for automotive dealers. With our expertise in website development and search engine optimization (SEO), we can help your dealership outrank competitors, attract more qualified leads, and increase online visibility.
Comprehensive Website Development Solutions
At Design By Nur, we understand that a well-designed and user-friendly website is crucial for automotive dealerships. Our team of skilled web developers specializes in creating responsive websites that are optimized for both desktop and mobile devices. We incorporate intuitive navigation, compelling visuals, and seamless functionality to ensure a positive user experience.
Search Engine Optimization (SEO) for Automotive Dealers
Having a visually appealing website is just the first step. To drive organic traffic and generate leads, your dealership needs to rank high in search engine results. Our SEO experts employ industry-leading strategies to optimize your website's visibility on search engines like Google.
Keyword Research and On-Page Optimization
We conduct in-depth keyword research to identify the most relevant and high-performing keywords for your dealership. By strategically incorporating these keywords into your website's content, meta tags, and headings, we can enhance its visibility and improve search engine rankings.
Content Creation and Marketing
A successful digital marketing strategy relies on high-quality content that engages and informs potential customers. Our team of skilled copywriters can create compelling blog posts, articles, and landing pages that showcase your dealership's expertise. By sharing valuable information and addressing common questions, we establish your dealership as a trustworthy authority in the automotive industry.
Online Reputation Management
Your dealership's online reputation plays a significant role in attracting customers. Our reputation management services focus on monitoring and maintaining your brand's image across various online platforms. We actively manage customer reviews, address inquiries, and enhance positive feedback to build trust and credibility.
Social Media Marketing for Automotive Dealers
In today's digital age, social media platforms are essential for effective marketing. Our team can help you develop a robust social media strategy that leverages platforms like Facebook, Instagram, and Twitter to reach a wider audience and generate leads. We create engaging content, run targeted ad campaigns, and analyze performance metrics to optimize your social media presence.
Measure Performance and Continuous Improvement
At Design By Nur, we believe in data-driven decision-making. We utilize advanced analytics tools to measure the performance of your website, online campaigns, and overall digital marketing efforts. This allows us to identify areas for improvement and make strategic adjustments to maximize your dealership's online success.
Choose Design By Nur for Digital Marketing Excellence
With our expertise in website development, SEO, content creation, reputation management, and social media marketing, Design By Nur is the perfect partner to help your automotive dealership thrive in the digital landscape. Contact us today to discuss your dealership's unique goals and explore the digital marketing solutions that best fit your needs.