Using Personas in Web Design
Dec 29, 2021
Blog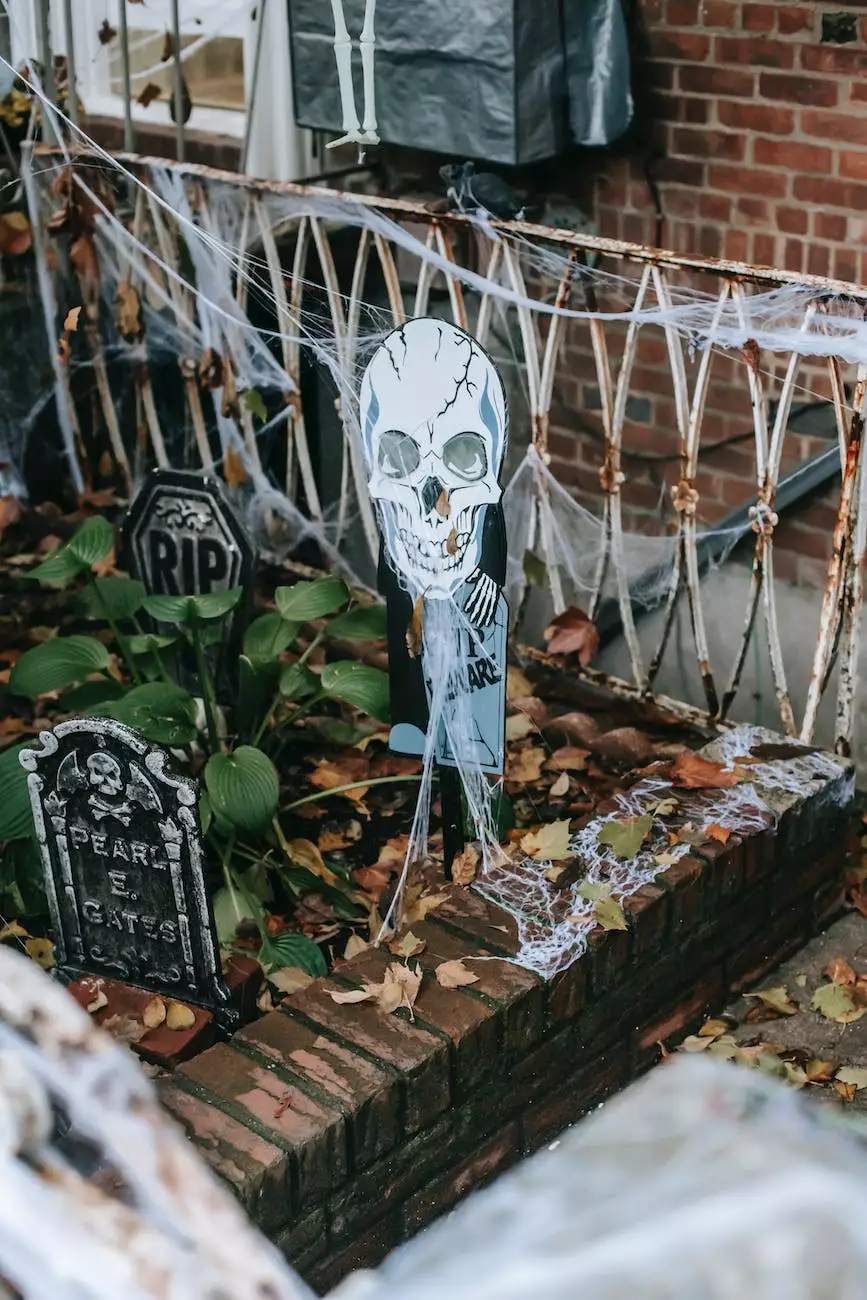 Welcome to Design By Nur, your trusted partner in the field of website development for businesses and consumer services. In this article, we will delve into the concept of personas and how they can be effectively utilized in web design to create user-centered websites that cater to your target audience's needs and preferences.
Why are Personas Important?
Understanding your target audience is crucial when it comes to designing a website that not only looks visually appealing but also effectively meets the needs of your users. Personas help you create a virtual representation of your target users, allowing you to gain insights into their behaviors, goals, motivations, and pain points. By developing personas, you can align your design decisions with your users' preferences, resulting in a more engaging and successful website.
Creating Comprehensive Personas
Building effective personas requires thorough research and analysis. Here are some key steps to help you create comprehensive personas for your web design projects:
1. Identify Your Target Audience
Begin by identifying the specific demographic groups and user segments that your website aims to target. Consider factors such as age, gender, location, occupation, interests, and behaviors. This initial step will form the foundation for your persona development process.
2. Conduct User Research
Once you have identified your target audience, it's time to gather data through extensive user research. Utilize methods such as surveys, interviews, and analytics to collect valuable insights about your users' preferences, goals, and pain points. This data will help you create realistic and accurate personas.
3. Analyze and Synthesize Data
After collecting the user research data, analyze and synthesize it to identify common patterns, preferences, and behaviors among your target audience. Look for recurring themes and trends that will aid in persona development.
4. Define Persona Attributes
Based on the collected data, define the attributes of your personas. Include details such as age, occupation, goals, challenges, and preferred user journeys. Giving your personas names and even adding stock photos can further enhance their relatability and usability.
5. Use the Personas in Web Design
Now that you have created comprehensive personas, it's time to put them into action during the web design process. Incorporate the persona attributes into your design decisions, ensuring that your website caters to the specific needs and preferences of your target audience.
Benefits of Utilizing Personas in Web Design
Integrating personas into your web design process offers several significant benefits:
1. Enhanced User Experience
By understanding your target audience's motivations and pain points, you can design a website that provides a seamless and intuitive user experience. This leads to higher user satisfaction and increased engagement.
2. Tailored Content and Messaging
With personas, you can tailor your website's content and messaging to resonate with your target audience. By speaking directly to their needs and preferences, you can build trust and establish a strong connection with your users.
3. Improved Conversion Rates
Designing a website based on personas allows you to optimize your conversion funnel, ultimately leading to improved conversion rates. By aligning your design with the goals and expectations of your target audience, you can enhance the effectiveness of your call-to-actions and increase your website's conversion rate.
4. Competitive Advantage
Creating user-centered websites that are tailored to your target audience gives you a competitive edge. By offering a superior user experience, your website will stand out among your competitors, attracting and retaining more users.
Conclusion
Incorporating personas into your web design process is a powerful technique that allows you to design websites specifically tailored to your target audience. By understanding your users' behaviors, goals, and preferences, you can create an engaging and user-centric website that outperforms your competitors. At Design By Nur, we specialize in leveraging personas to deliver exceptional web design solutions for businesses and consumer services. Contact us today to transform your website into a user-centered digital experience.