Secure Search: How Google Silently Cloaked the Web
Oct 3, 2018
Blog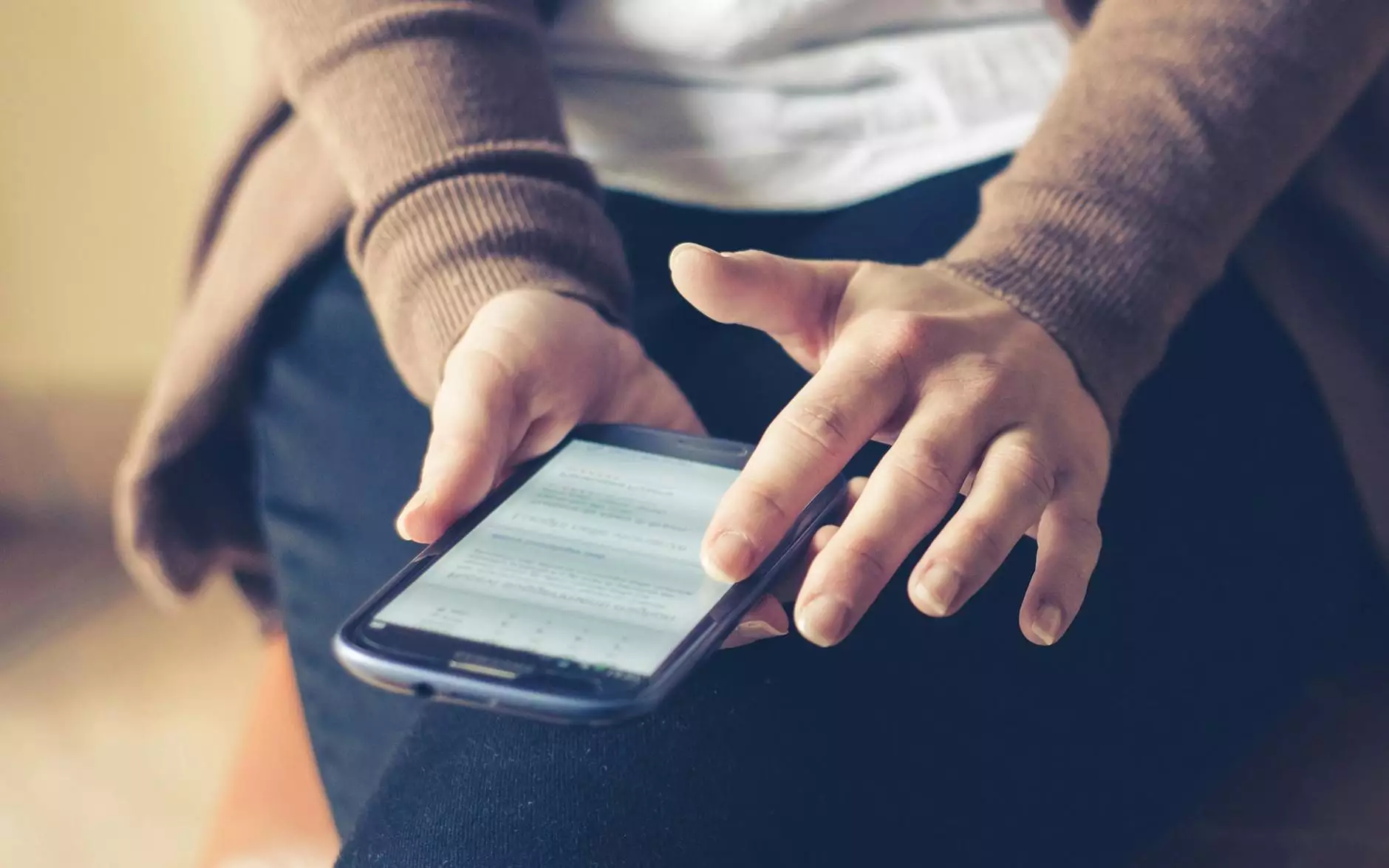 The Era of Secure Search
As the digital landscape evolves, protecting online privacy and ensuring secure browsing experiences has become paramount. Google, the search engine giant, recognized the need for enhanced security and introduced "secure search" to safeguard user data. This has had a profound impact on web browsing and the way websites are ranked and searched.
Understanding Google's Secure Search
Google's secure search, also known as "encrypted search" or "SSL search," allows users to access search results securely by encrypting their queries. This encryption ensures that the search terms and the user's data are protected from potential eavesdropping or interception.
With secure search in place, Google encrypts the communication between the user's browser and the search engine servers, making it more challenging for unauthorized parties to access or analyze search queries. This added layer of security gives users peace of mind and helps keep their personal information safe.
The Impact on Web Browsing
Since the implementation of secure search, website owners and marketers have noticed significant changes in their analytics data and keyword insights. Previously, they could access valuable information about the keywords users used to find their websites, aiding in their SEO efforts and content optimization. However, due to secure search, this data is no longer accessible for organic searches.
This shift in analytics data availability has led to a reevaluation of SEO strategies and the need to focus on alternative methods for keyword research. With secure search in place, marketers now need to rely more on Google's own tools and available data points, such as Google Search Console and Google Ads keyword planner, to identify relevant keywords and tailor their content accordingly.
The Challenges for Website Development
For website developers and designers, secure search has brought about several challenges. One major obstacle is the inability to track the exact organic keyword phrases leading visitors to a website. This lack of specific keyword data makes it harder to fine-tune content and optimize websites for organic search.
However, this challenge has paved the way for more holistic and user-centric website development practices. Rather than solely focusing on keywords, web developers now emphasize providing high-quality, valuable content and exceptional user experiences. This shift has led to an overall improvement in the digital realm, with websites becoming more informative, engaging, and user-friendly.
The Importance of Secure Search for Businesses
With Google's emphasis on secure search, businesses need to adapt and prioritize website security to remain competitive in the online marketplace. Secure search has become a ranking signal, meaning websites with HTTPS encryption are given preference in search engine results pages (SERPs) over non-secure websites.
By investing in website development services that prioritize security and SSL certificates, businesses can not only enhance their online visibility but also build trust with their target audience. A secure website sends a strong message to visitors that their data and privacy are valued, leading to higher conversion rates and customer satisfaction.
Design By Nur: Your Website Development Partner
At Design By Nur, we understand the evolving demands of the digital era and the importance of secure search for businesses. As a leading website development agency in the Business and Consumer Services category, we specialize in crafting secure, user-friendly websites that stand out in the digital landscape.
With our expertise in HTML, CSS, and other cutting-edge technologies, we create visually appealing websites that not only attract visitors but also prioritize security and user experiences. Our team of proficient developers and copywriters work together to ensure each website we develop adheres to the latest security standards and offers an exceptional browsing experience.
Partner with Design By Nur for all your website development needs, and let us assist you in staying ahead of the competition in the digital realm. Contact us today to learn more about how we can help your business succeed online!